LETS WORK TOGETHER
Call us today and let's see what we can do together.
Māori Cultural Experiences for Corporate Events
Providing Māori Cultural Performance, Entertainment and Team Building for Corporate Businesses Worldwide
As performance excellence coaches our staff offer techniques on how utilising kaupapa Māori values to achieve success for your organisation and within your teams.
Our team have a track record with Te Waka Huia where we have proven to motivate, inspire and achieve excellence.
We provide team building workshops, keynote speaking and educational packages.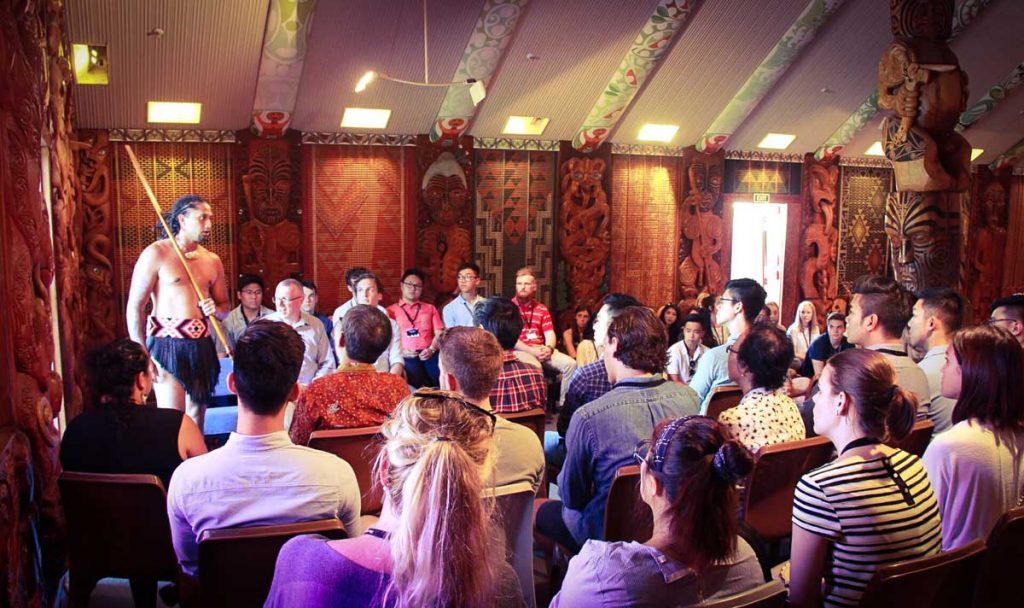 Our Haka workshops are designed to energise people at events and conferences.
They build unity in professional teams.
They connect and align teams to company values.
This is achieved through a very unique and powerful way - using haka!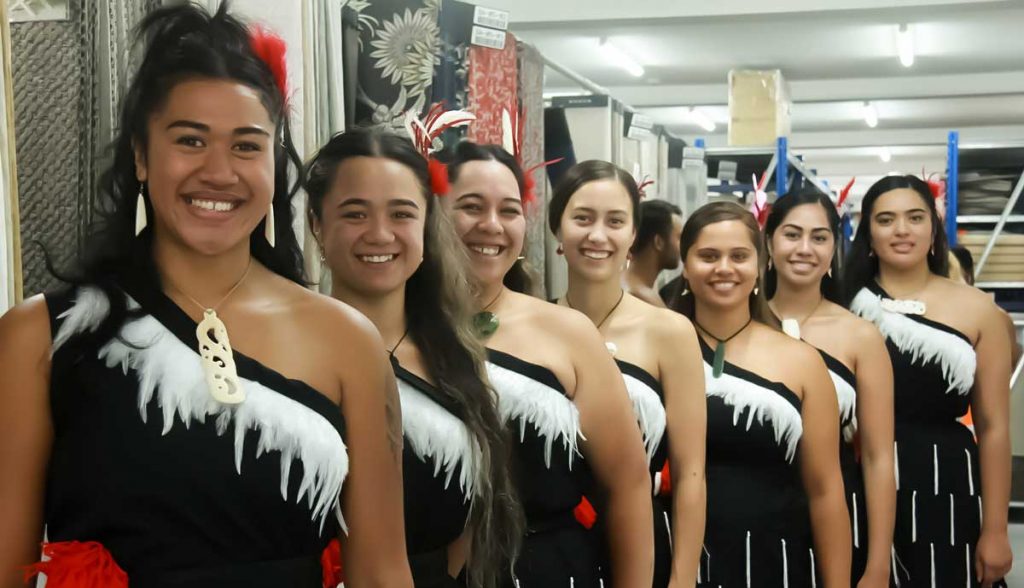 We provide an ethically sound mechanism with which to impart Te Reo and Tikanga knowledge and experiences to Schools and overseas students.
The teaching of both modern and traditional action songs, haka and poi keep's Tauira (students) engaged in the acquisition of basic Te Reo Maori and Tikanga.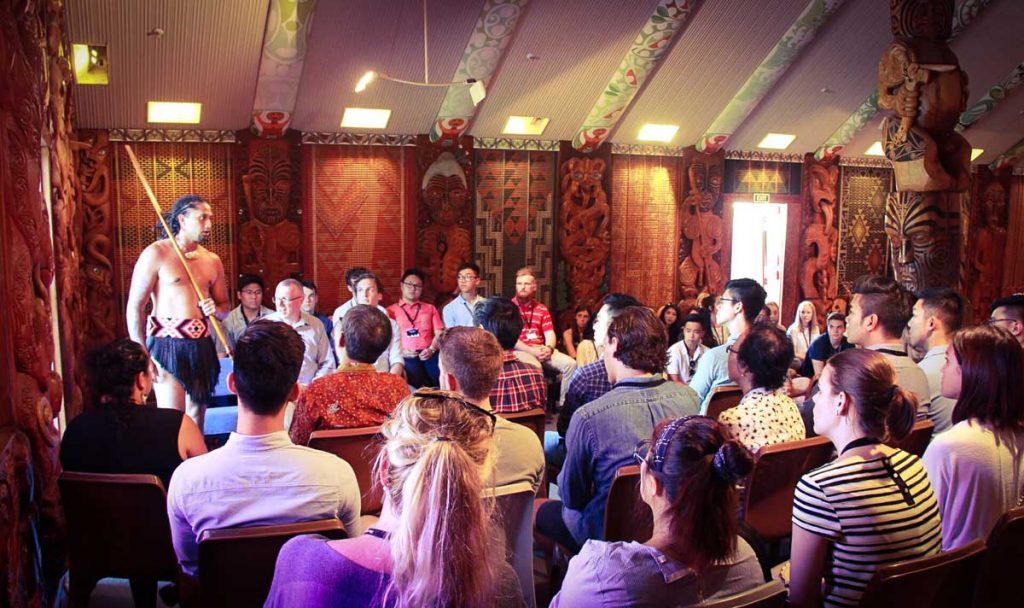 An important part of any corporate service is the sharing of professional-personal stories and messages as keynote speakers.
Our high energy narration and performance approach combines our love of kapa haka within a keynote contexts focused on meeting the needs of your organisation.
The value of kapa haka to emphasise work values, an organisations leadership approach and its core motivation is an opportunity to challenge workplaces to meet the bicultural challenges within Aotearoa New Zealand.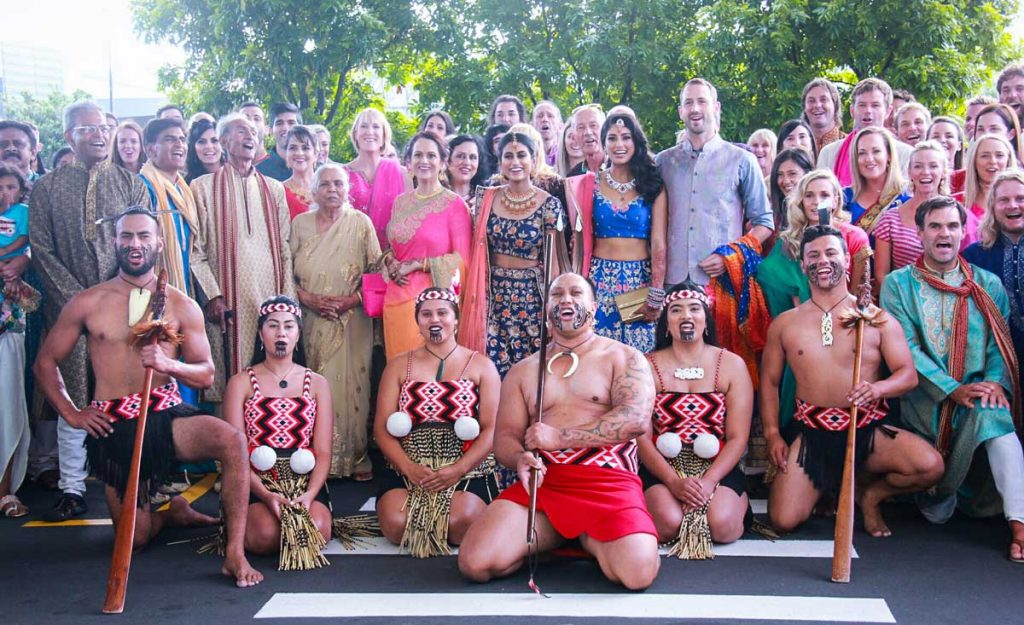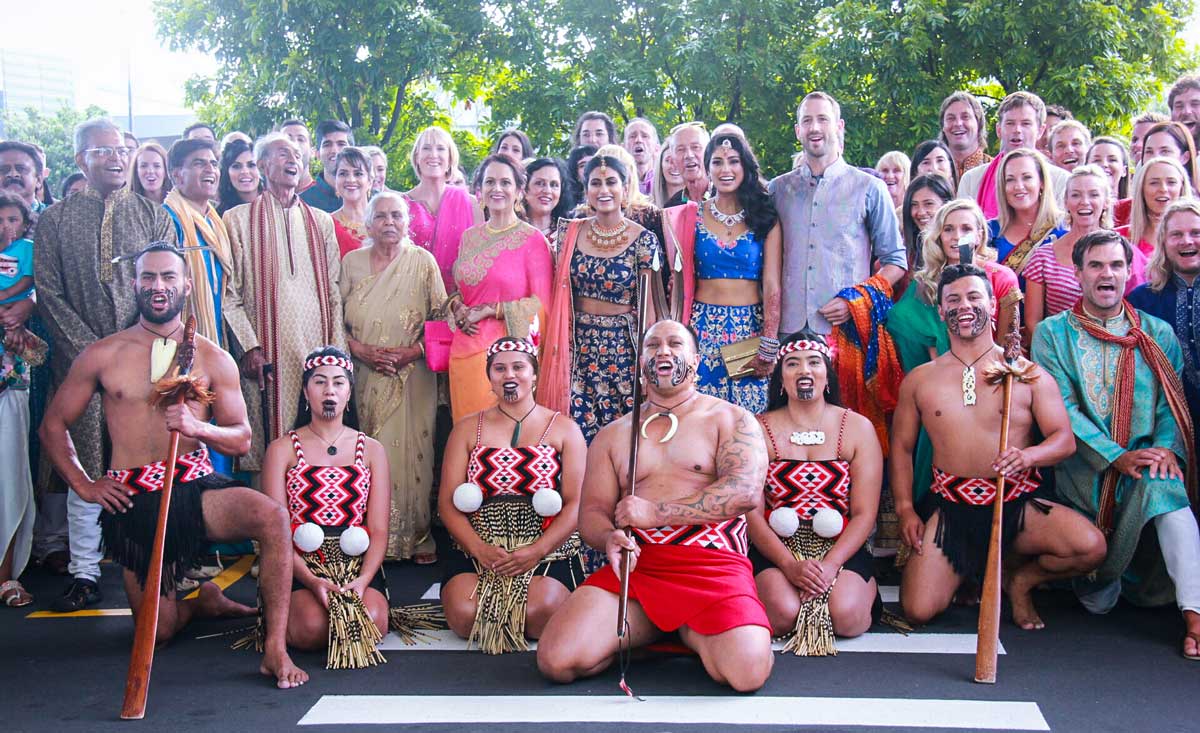 OTHER TEAM BUILDING ACTIVITIES
We provide workshops and facilitated hui (meetings) that enable organisations to build stronger connections and vibrant teams.
Whanaungatanga (togetherness, connectedness) is a vital part of every team environment.  Our activities promote this value across all team building activities via the sharing of common waiata (songs) karakia (prayer) and haka.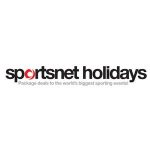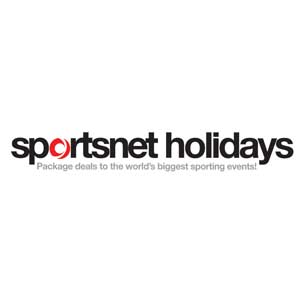 Thank you for putting on a great show at our Auckland NRL Nines event, the crowd loved every moment of it.
Kelly Stock - Sportsnet Holidays
Events & Promotions Manager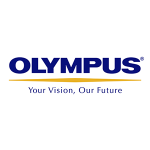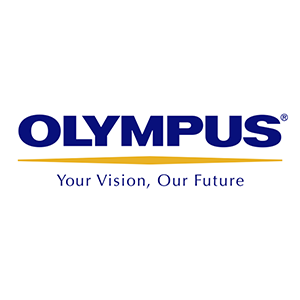 We had guests from our overseas Olympus offices as well as customers from the medical, scientific and industrial fields from throughout NZ, all of whom were thoroughly impressed by your team last night. Our guests were so moved by what you shared of our culture, with some quite emotional afterwards, even shedding a tear or two, and our senior management team are still talking about it today! Some of our NZ guests had never had the opportunity to see our culture that close-up and it emphasised with them how unique, strong and proud our Maori culture and heritage is.
Melanie Buxton - Olympus NZ
Customer Operations Manager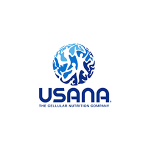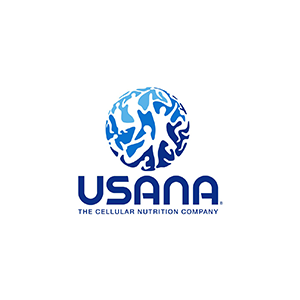 I wanted to take this time to properly connect, the USANA family felt the aroha that's for sure and that's exactly what I had hoped for too! Some cried, many got emotional and some blown away literally! The emotions that were spoken forward were a connection hundreds if not all, hadn't felt in a very long time and ignited a ripple effect of hope and a sense of belonging too! Thank you very much.
Simone Edwards - USANA Health Sciences (NZ) Corporation