BRING A TASTE OF MĀORI CULTURE TO YOUR EVENT
Māori Cultural Performances for International Events
Dale Stephens, chairman of Māori Tourism is quoted saying Kapa Haka is taking the world by storm - tourism has moved on from taking a photo of a high-rise building and going to a concert - it is actually about experiences now and cultural experience is a big part of tourism.  
"Māori make that happen for us here in New Zealand"
Te Wehi Haka are here to front your international tours, promote authentic NZ goods and services overseas, and add cultural value to business and government delegations.
HOW WE CAN HELP YOU
We'll bring a taste of Māori Culture & Performing Arts to your next event or function.
Over the last 30 years, we've had the privilege of travelling to almost every continent on the globe to bring Maori Culture to the world.
Here are some of the amazing opportunities we've had.
South Pacific Arts Festival in Townsville, Australia, Cook Islands & Solomon Islands
Arabian Travel Market
Shanghai International Tourism Festival
Victoria Commonwealth Games
Seoul Olympics
Venice Biennale
World Trade Expo, Shanghai, China
Food Hotel China Expo
Foodex Tokyo, Japan
Merrie Monarch, Hilo, Hawai'i
Royal Edinburgh Military Tattoo, Edinburgh, Scotland
Opening of Volcano Bay, Universal Studios, Orlando, USA
America's Cup in San Francisco
Abu Dhabi's Summer Festival in the United Arab Emirates
Volvo Ocean Race, Sanya, China
Grande Prix in Singapore
Sampurasan in Indonesia
Inaugural awards dinner of ANOC (Association of National Olympic Committees) in Bangkok, Thailand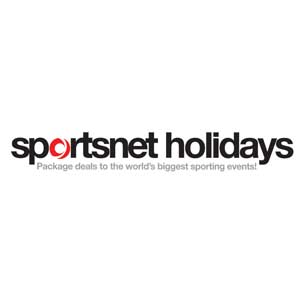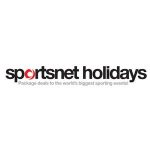 Thank you for putting on a great show at our Auckland NRL Nines event, the crowd loved every moment of it.
Kelly Stock - Sportsnet Holidays
Events & Promotions Manager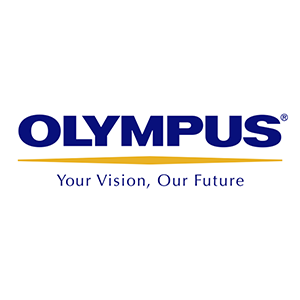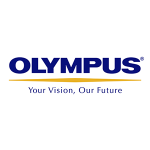 We had guests from our overseas Olympus offices as well as customers from the medical, scientific and industrial fields from throughout NZ, all of whom were thoroughly impressed by your team last night. Our guests were so moved by what you shared of our culture, with some quite emotional afterwards, even shedding a tear or two, and our senior management team are still talking about it today! Some of our NZ guests had never had the opportunity to see our culture that close-up and it emphasised with them how unique, strong and proud our Maori culture and heritage is.
Melanie Buxton - Olympus NZ
Customer Operations Manager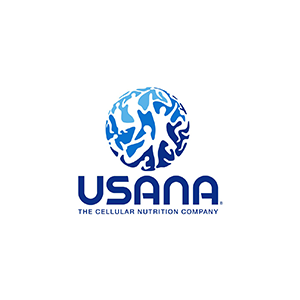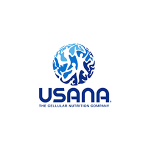 I wanted to take this time to properly connect, the USANA family felt the aroha that's for sure and that's exactly what I had hoped for too! Some cried, many got emotional and some blown away literally! The emotions that were spoken forward were a connection hundreds if not all, hadn't felt in a very long time and ignited a ripple effect of hope and a sense of belonging too! Thank you very much.
Simone Edwards - USANA Health Sciences (NZ) Corporation