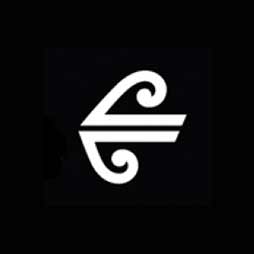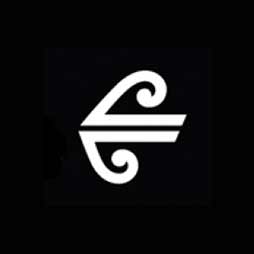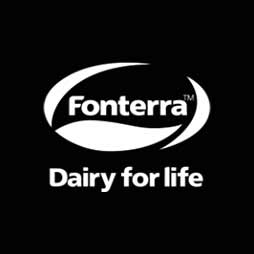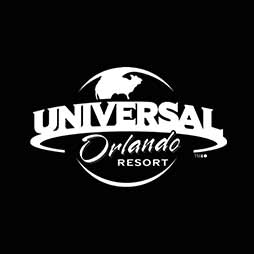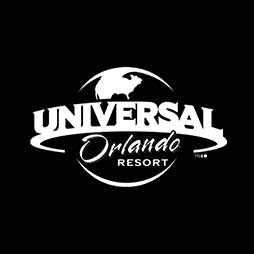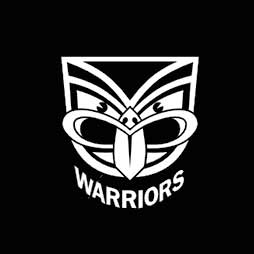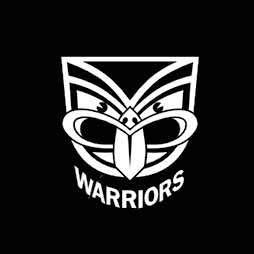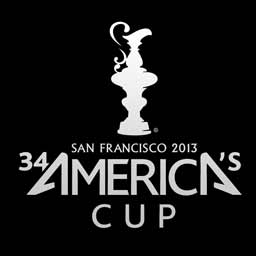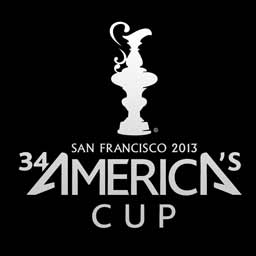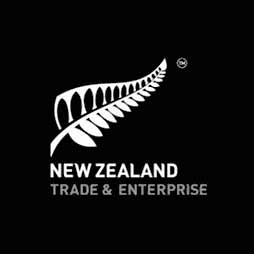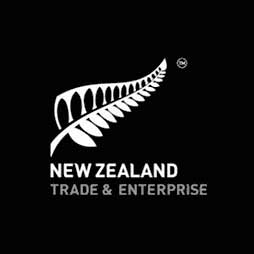 An Authentic Matariki Experience 
Take your next event on a spiritual journey of discovery with one of our Matariki interactive workshops.
Let yourself be swept away by the stories and performances that make Matariki such a popular and loved part of the Kiwi Calendar.
Experience the raw power of Maori Culture. Give your corporate guests a gift that they will never forget.
We tailor-make every Matariki Workshop to suit your requirements and group size to ensure that each and every guest gets a hands-on experience of our show.
What's included with every Matariki Workshop:
• A Selection of Traditional Dances Including Poi and Haka
• Full Commentary of Every Dance To Help Everyone Understand the Relevance to Matariki
• Matariki History Lesson
• Teaching the Audience a Traditional Song
• Basic Te Reo Lesson and Instruction On Proper Pronunciation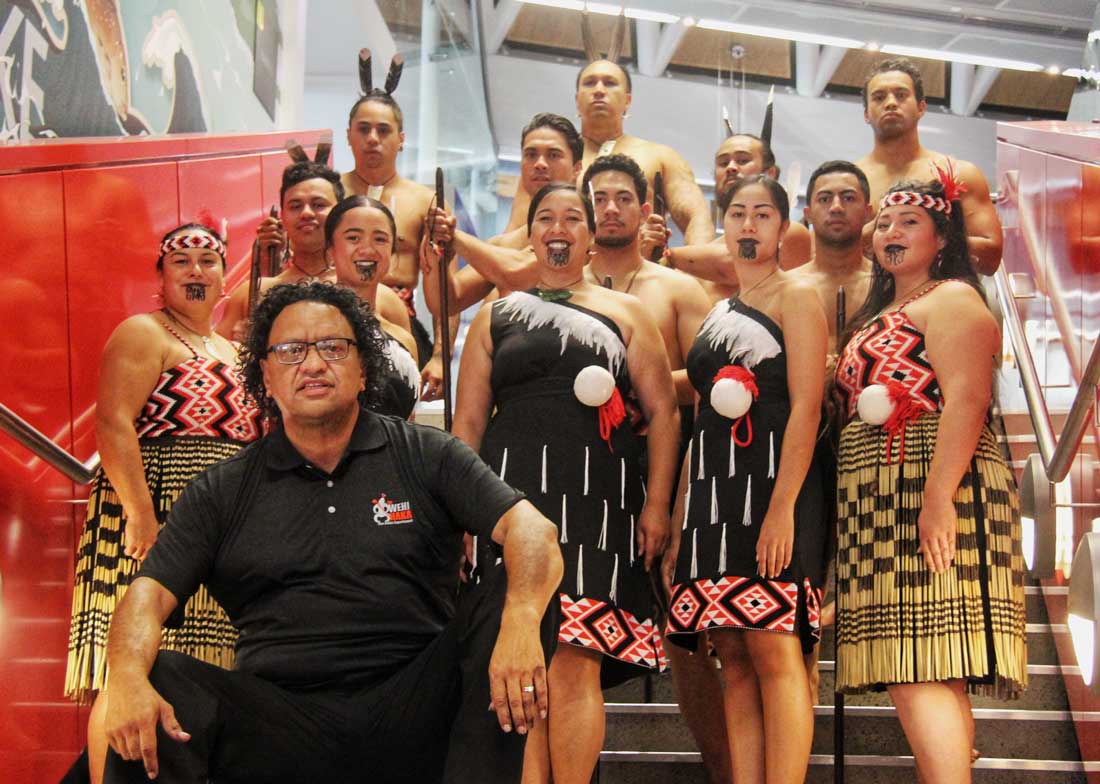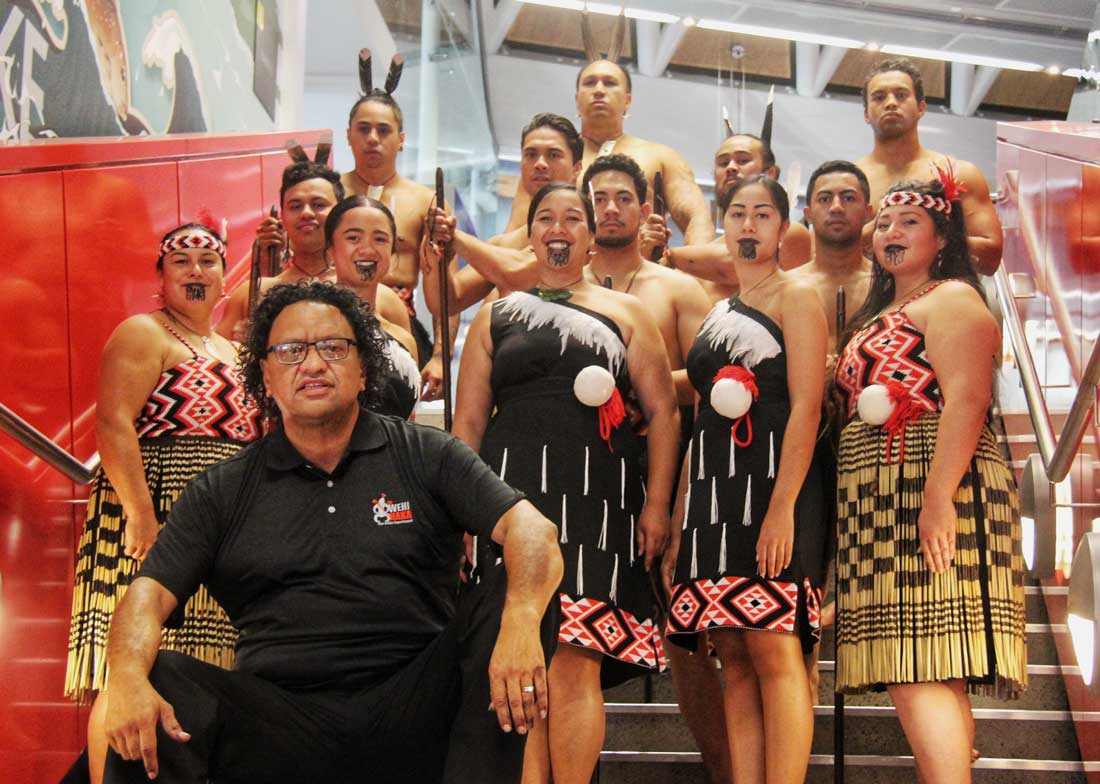 Get in touch with us today and find out how we can help at your next event.
The Haka Experience specialise in providing Maori Cultural Experiences that are historically accurate and authentic.  Our team have worked with clients all over the world -travelling as far as the USA and China - welcoming guests and celebrities and opening venues worldwide. 
Our team are renowned for their skills and expertise in Kapa Haka and are highly sought after for their talents.
Our leaders have devoted their lives to preserving Maori culture and have in turn become world-class leaders in their field.
If you're looking to provide your staff, team or guests with a unique Matariki Experience, then get in contact today.
Share with someone you know