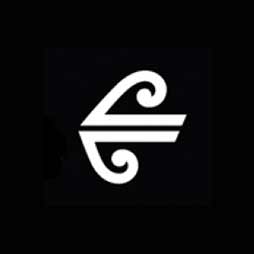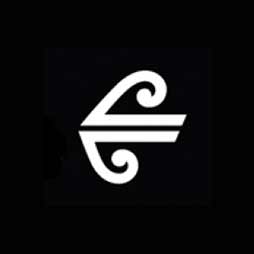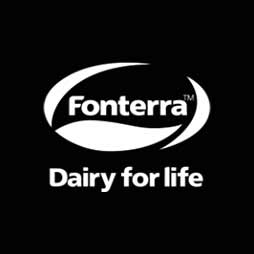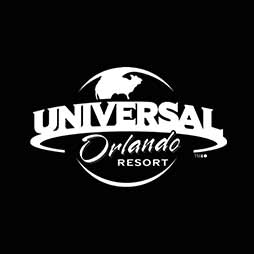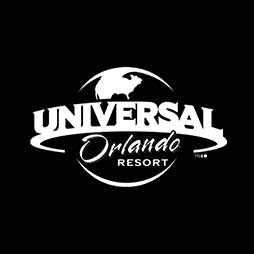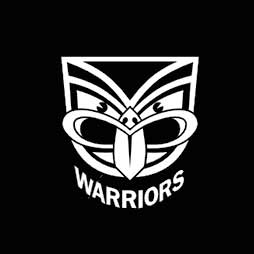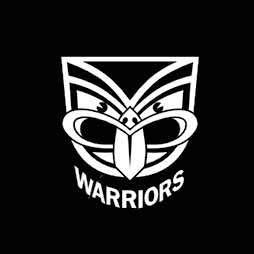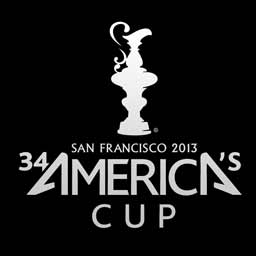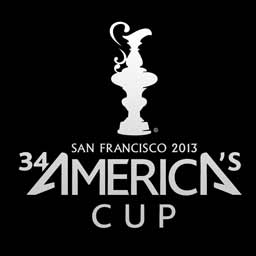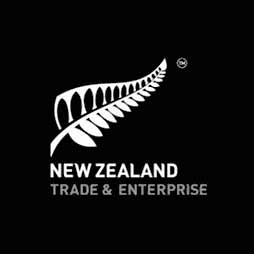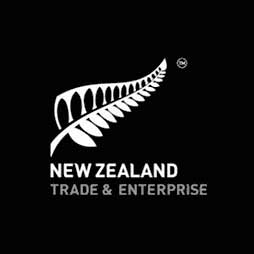 An Authentic Matariki Experience 
Take your next event on a spiritual journey of discovery with one of our Matariki interactive workshops.
Let yourself be swept away by the stories and performances that make Matariki such a popular and loved part of the Kiwi Calendar.
Experience the raw power of Maori Culture. Give your corporate guests a gift that they will never forget.
We tailor-make every Matariki Workshop to suit your requirements and group size to ensure that each and every guest gets a hands-on experience of our show.
What's included with every Matariki Workshop:
• A Selection of Traditional Dances Including Poi and Haka
• Full Commentary of Every Dance To Help Everyone Understand the Relevance to Matariki
• Matariki History Lesson
• Teaching the Audience a Traditional Song
• Basic Te Reo Lesson and Instruction On Proper Pronunciation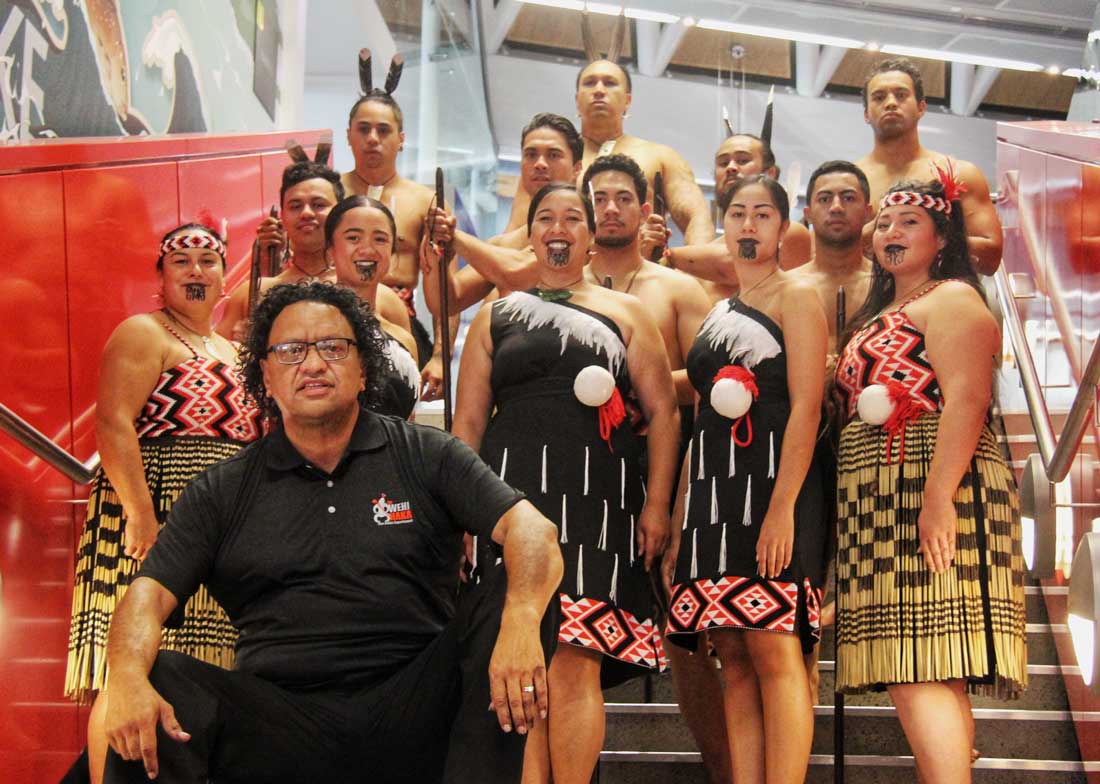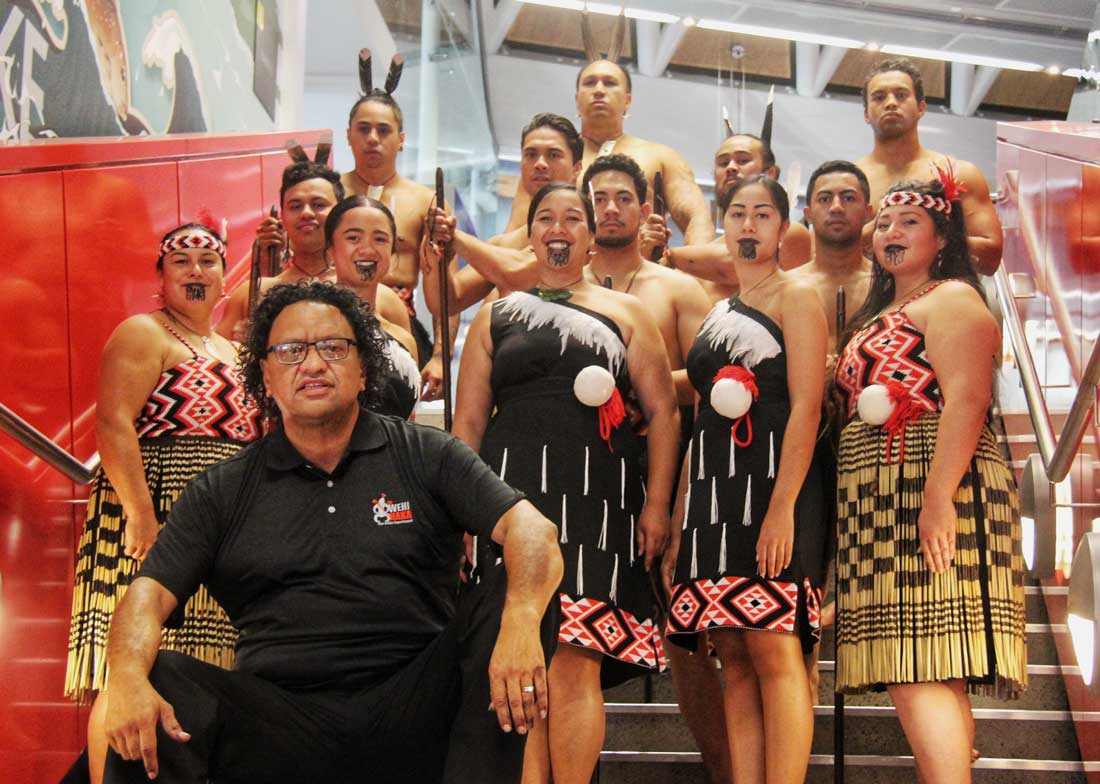 Get in touch with us today and find out how we can help at your next event.
The Haka Experience specialise in providing Maori Cultural Experiences that are historically accurate and authentic.  Our team have worked with clients all over the world -travelling as far as the USA and China - welcoming guests and celebrities and opening venues worldwide. 
Our team are renowned for their skills and expertise in Kapa Haka and are highly sought after for their talents.
Our leaders have devoted their lives to preserving Maori culture and have in turn become world-class leaders in their field.
If you're looking to provide your staff, team or guests with a unique Matariki Experience, then get in contact today.
Our Services
Providing Authentic Maori Cultural experiences.
Our Workshops are custom designed to suit your requirements and audience size.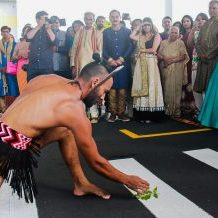 HAKA POWHIRI (WELCOME)
We start off every function with a stirring and thrilling Pōwhiri to welcome the guests and set the scene of the events to follow.
A Pōwhiri is used to greet visitors.
Next is the wero (the challenge) that is guaranteed to get the blood flowing through each and every guest. Our male performers transform into fierce and seasoned Maori Warriors ready to do battle. 
A rakau (a branch or leaf) is presented to guests by one of our warriors, which is then collected by one of your guests.
Once collected, guests are called forward through a karanga (call) by one of our female performers.
Following this, your guests are treated to traditional dancing and singing (haka powhiri, poi and waiata).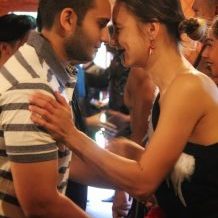 HAKA WORKSHOPS
Our Workshops offer all facets of Maori Culture and are built around audience participation and education.
Whether its Haka, Pronunciation or Maori History, our interactive workshops are designed to keep your audience entertained and bring teams together.
Our Matariki Workshops are widely popular during the time of Matariki for groups seeking to broaden their understanding of the Maori New Year, while also building uniting groups and workplace.
From traditional Matariki songs and dances to Maori history lessons and teachings, your group will leave our workshops with a greater understanding of Matariki and its important to New Zealand.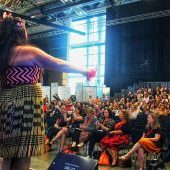 HAKA PERFORMANCES
The Haka Experience's reputation as authentic Maori cultural performers has reached every corner of the globe.
When we are not performing in Aotearoa, we are setting across the world in "Flying Waka" to whereever we are needed.
From opening new attractions in Universal Studios, Orlando or welcoming guests in China, our group of performers have set hearts racing to thousands of guests all over the world.
Our global reputation is earned through decades of training.  We take extreme efforts to uphold Maori traditions.
Careful use of authentic costumes, make-up and props combined with traditional song and dance have allowed us to create a performance that transports our visitors back in time to our forefathers where it all began.
Share with someone you know
FIRST HAKA WORKSHOP. OVERWHELMED!
We had the pleasure to perform for a group of International Business Students from Auckland University. Here's what one of the students thought of the performance.
CHINA MAY 2018. HAKA WAS A WINNING STRATEGY.
Recently, we had the honour of representing New Zealand in a trip to China. Here is what one of the guests thought about the our performance and Maori heritage.