LETS WORK TOGETHER
Call us today and let's see what we can do together.
Maori Performing Arts for Events & Functions
Hear the sound of the Pūtātara • Experience the fierce warriors challenge (wero) • Listen to the kaikaranga call (karanga)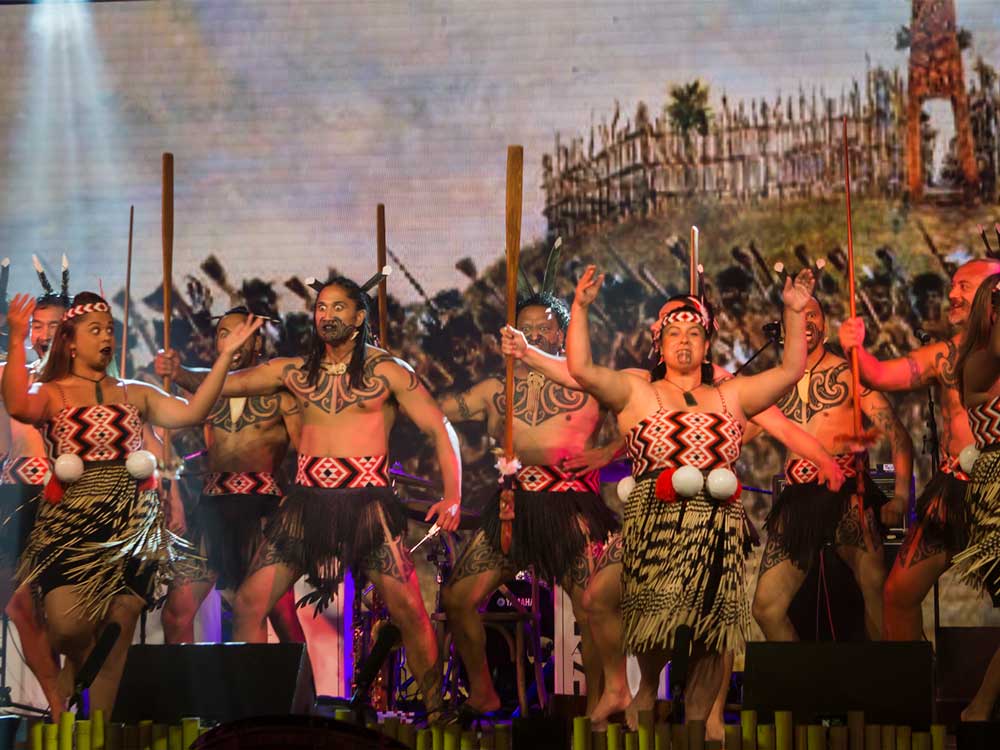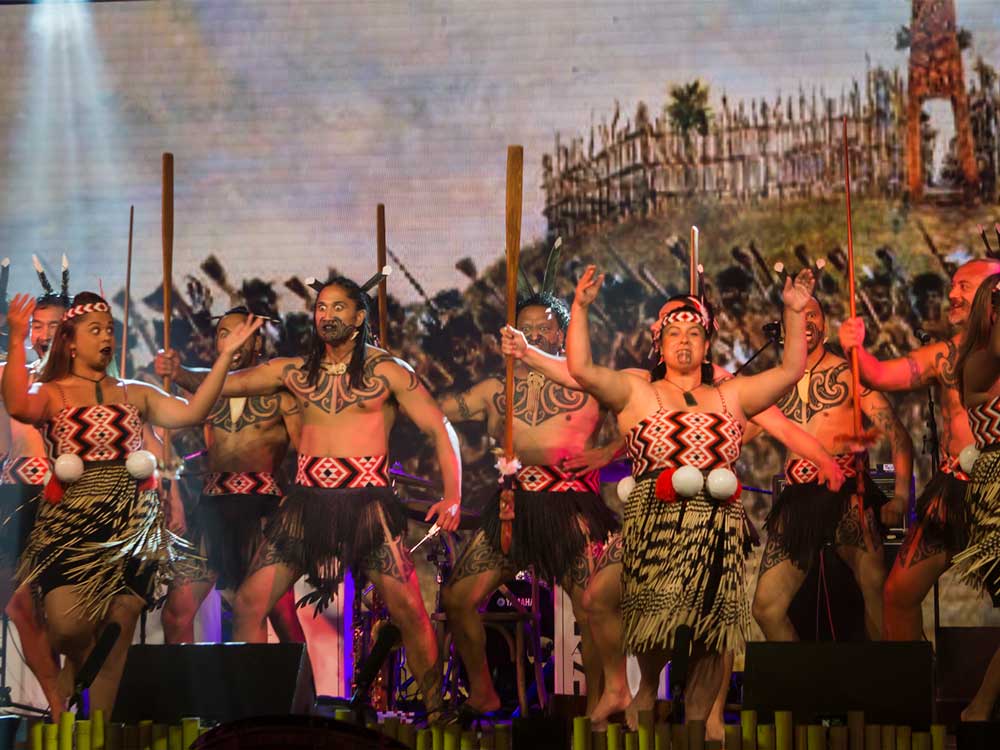 MĀORI CULTURAL PERFORMANCES (KAPA HAKA)
Let The Haka Experience share with you the beautiful performances and dance of Māori Culture.
Witness our powerful warriors and alluring wahine (women) take you on a journey of kapa haka.
During our performances you will experience:
Moteatea (Traditional Chant) - Drift into the past momentarily with the mystic chants of yore.
Waiata-a-ringa (Action song) - Action songs. History and legends retold in song and dance. Tap your feet to the harmonious action songs.
Poi - Poi symbolise the sound and movement of New Zealand native birds. Be enthralled by the captivating poi.
Haka (War Dance) - The haka is the most widely known performance as used by the All Blacks (New Zealand's national rugby team) to challenge their rivals. The haka was originally used as a WAR CRY and as a preparation before battle. Witness the Māori weaponry display and the powerful haka.
Our shows range from
Expos
Cruise ships
Hotels & Motels
Official openings
Tourism ventures
Conferences
Weddings
Performances vary and can be designed to meet your needs.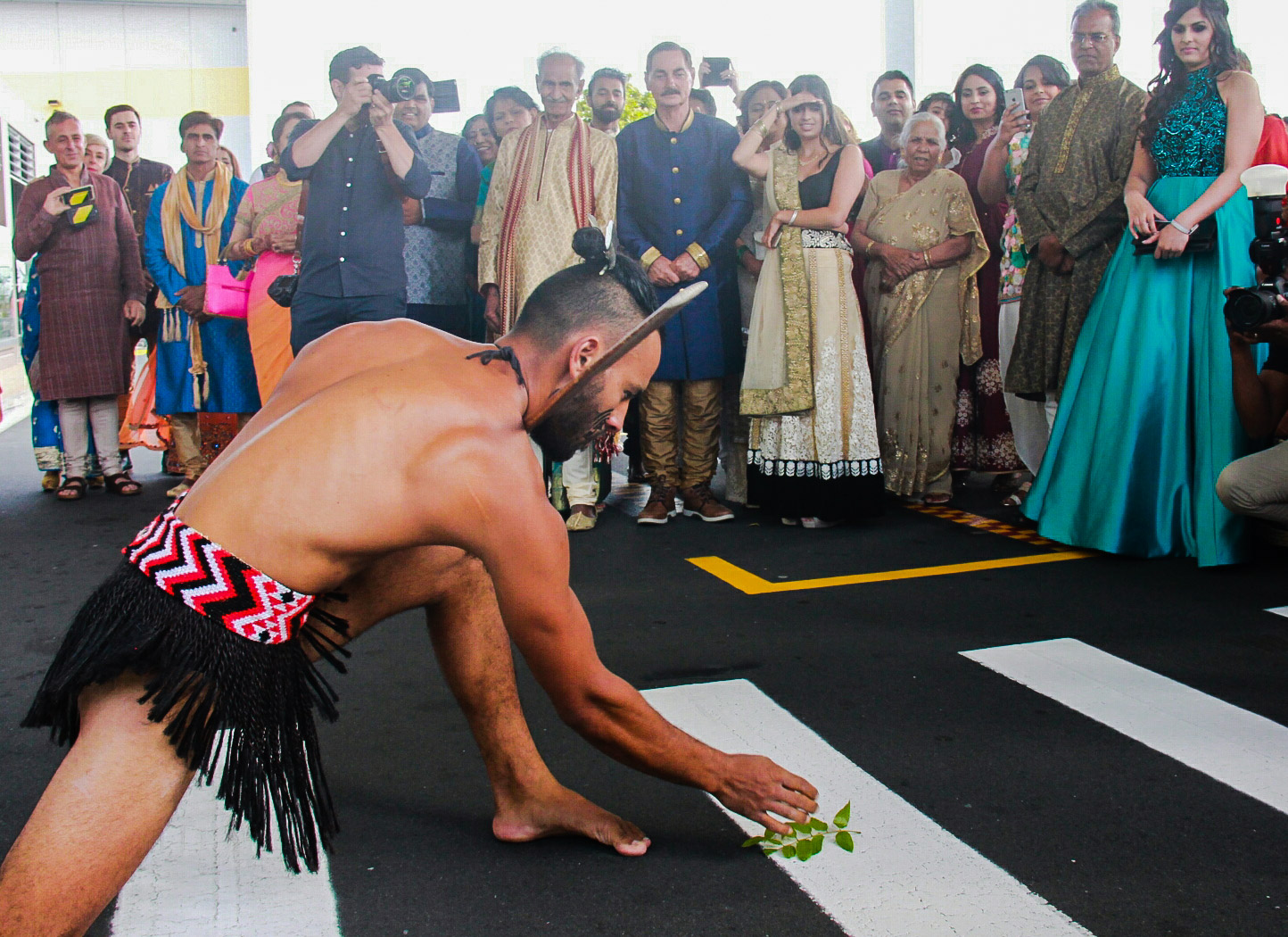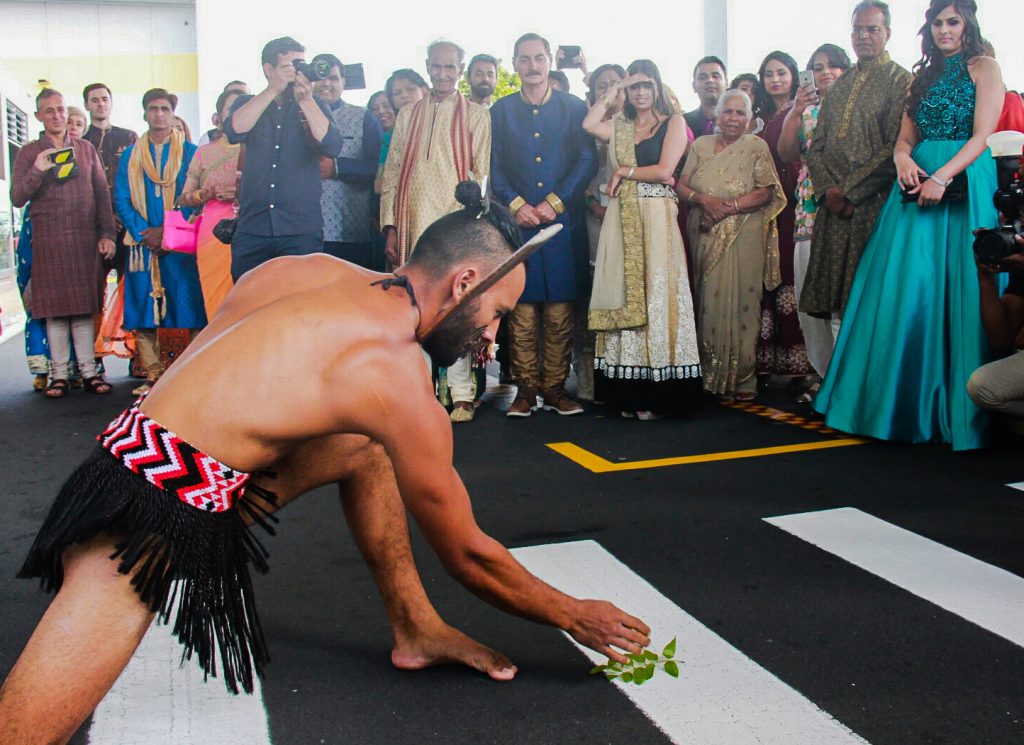 A Haka Pōwhiri is the traditional Māori welcome. This is an integral part of our culture, making the Manuhiri (visitors) feel a part of our beautiful country.
We offer services that are authentic and unique to our culture.
These include the welcoming of:
Distinguished Guests
Government Officials
Sports Teams
Celebrities
Work Colleagues
First-time visitors to New Zealand
Private functions & events
Performances vary and can be suited to meet your needs.
The sizes of our groups can range from 6 - 40 kapa haka performers.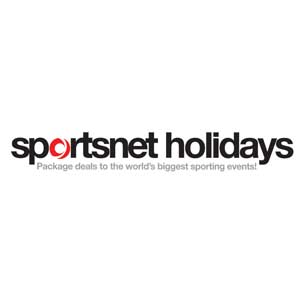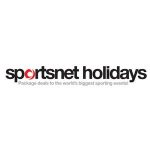 Thank you for putting on a great show at our Auckland NRL Nines event, the crowd loved every moment of it.
Kelly Stock - Sportsnet Holidays
Events & Promotions Manager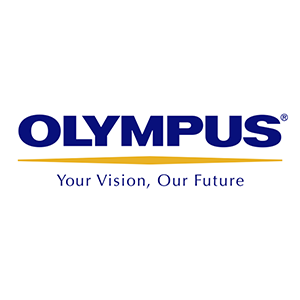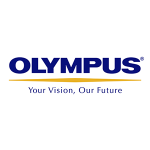 We had guests from our overseas Olympus offices as well as customers from the medical, scientific and industrial fields from throughout NZ, all of whom were thoroughly impressed by your team last night. Our guests were so moved by what you shared of our culture, with some quite emotional afterwards, even shedding a tear or two, and our senior management team are still talking about it today! Some of our NZ guests had never had the opportunity to see our culture that close-up and it emphasised with them how unique, strong and proud our Maori culture and heritage is.
Melanie Buxton - Olympus NZ
Customer Operations Manager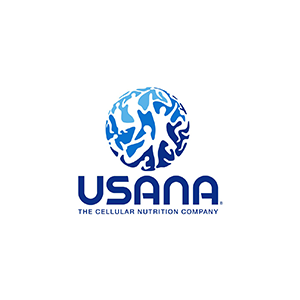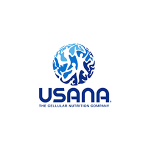 I wanted to take this time to properly connect, the USANA family felt the aroha that's for sure and that's exactly what I had hoped for too! Some cried, many got emotional and some blown away literally! The emotions that were spoken forward were a connection hundreds if not all, hadn't felt in a very long time and ignited a ripple effect of hope and a sense of belonging too! Thank you very much.
Simone Edwards - USANA Health Sciences (NZ) Corporation