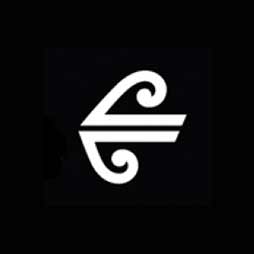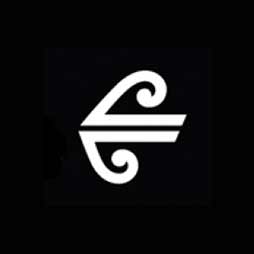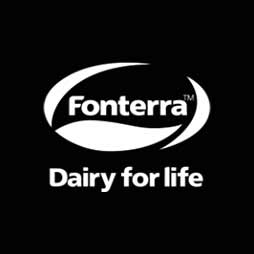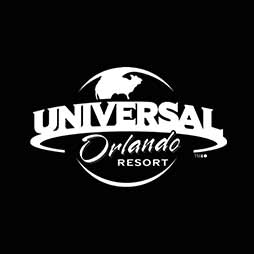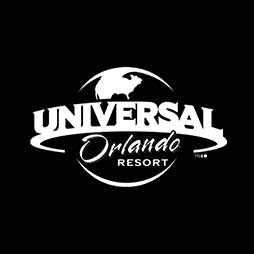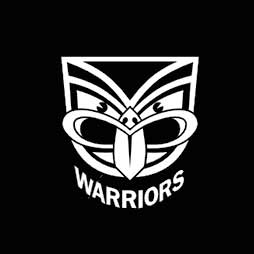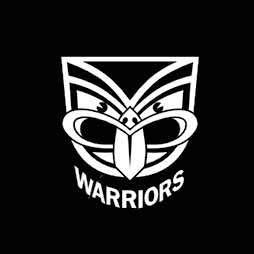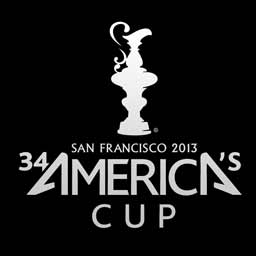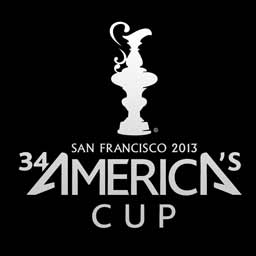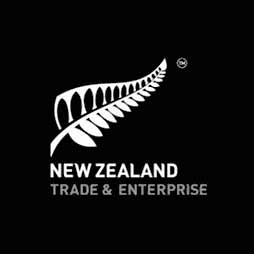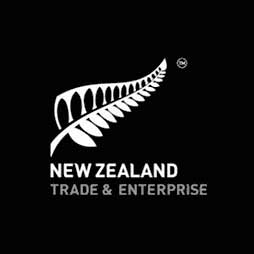 MĀORI CULTURAL EXPERIENCES
Te Wehi Haka provides an authentic, professional, Māori cultural experience especially designed for you and your exclusive event.
Tailor-made shows and performances to captivate and energise your audience. Breathtaking performances by authentic Maori warriors and alluring wāhine (woman), professionally delivered to the highest of standards.
Our interactive Cultural Workshops offer all facets of Maori Culture. They are built around audience participation and education and are designed to bring teams together in unity. Help spread cultural awareness in your work place and embrace New Zealand's rich heritage.
Whether it's learning a  Haka, Pronunciation or Maori History, we custom-design our workshops to suit.
Te Wehi Haka are here to front your international tours, promote authentic NZ goods and services overseas, and add cultural value to business and government delegations.
Our vision is taking Haka to the world.
AUTHENTIC MAORI CULTURAL EXPERIENCES FOR YOUR NEXT EVENT OR FUNCTION
Corporate Events & Functions · Team Building Workshops · National & International Events · Welcoming Visitors
PREVIOUS PERFORMANCES & EVENTS


Viya, a live-streamer on internet giant Alibaba's online shopping website Taobao, holds a record of selling $66 million worth of…
Read More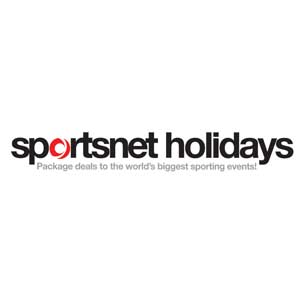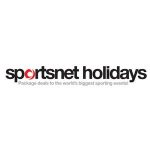 Thank you for putting on a great show at our Auckland NRL Nines event, the crowd loved every moment of it.
Kelly Stock - Sportsnet Holidays
Events & Promotions Manager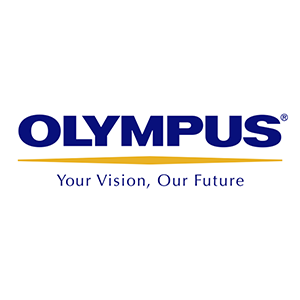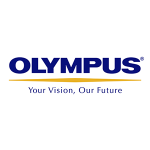 We had guests from our overseas Olympus offices as well as customers from the medical, scientific and industrial fields from throughout NZ, all of whom were thoroughly impressed by your team last night. Our guests were so moved by what you shared of our culture, with some quite emotional afterwards, even shedding a tear or two, and our senior management team are still talking about it today! Some of our NZ guests had never had the opportunity to see our culture that close-up and it emphasised with them how unique, strong and proud our Maori culture and heritage is.
Melanie Buxton - Olympus NZ
Customer Operations Manager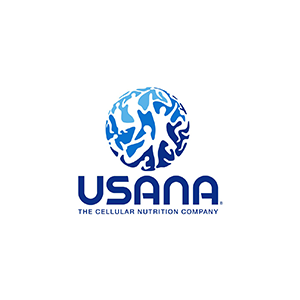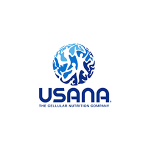 I wanted to take this time to properly connect, the USANA family felt the aroha that's for sure and that's exactly what I had hoped for too! Some cried, many got emotional and some blown away literally! The emotions that were spoken forward were a connection hundreds if not all, hadn't felt in a very long time and ignited a ripple effect of hope and a sense of belonging too! Thank you very much.
Simone Edwards - USANA Health Sciences (NZ) Corporation