Give your guests
a taste of Aotearoa, New Zealand

at your next international event.
The Haka Experience is proud to front your international tour and promote Aotearoa on a global stage. Through the power of performing arts, we will add immeasurable value to any business or government delegation and powerfully define its purpose.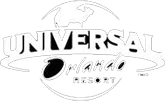 WE DELIVER POWERFUL AND PURPOSEFUL
CULTURAL EXPERIENCES
Let's plan your next event or function today!

Expos

Product Launches
Festivals

Cruise Ships

Hotels and Motels

Official Openings

Tourism Ventures

Conferences

Weddings
Business events
Industry Conferences

Formal Functions

Educational Events

Exhibitions

Seminars

Workshops

Buildings or Venue Openings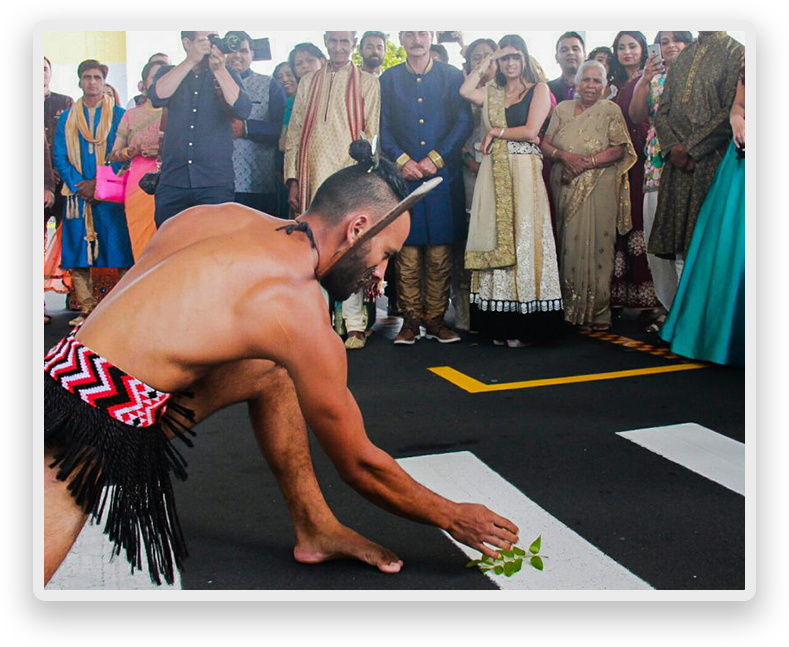 "I wanted to take this time to properly connect, the USANA family felt the aroha that's for sure and that's exactly what I had hoped for too! Some cried, many got emotional and some blown away literally!
The emotions that were spoken forward were a connection hundreds if not all, hadn't felt in a very long time and ignited a ripple effect of hope and a sense of belonging too! Thank you very much."

Simone Edwards
USANA Health Sciences (NZ) Corporation
"This journey has been an incredible experience and highlighted the unique power of haka to bring us closer together, broaden our understanding of mātauranga and the beauty of te Reo Maori."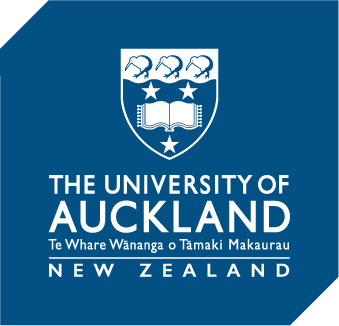 Nic Smith - Head of the Faculty of Engineering
University of Auckland
"You guys have been awesome. The way that you've brought Māori culture to Shanghai is a credit to Te Wehi Haka. The use of Māori culture internationally is powerful, especially in Shanghai.
Our company Fonterra have introduced te Reo Māori and Māori protocols as part of our workplace which has added value to the company."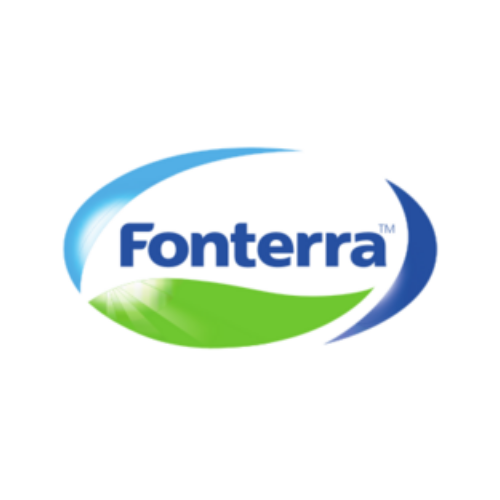 Craig Deadman, Global Marketing Manager
Fonterra