Te Wehi Haka is committed to providing our audience with a professional, unique and authentic Kapa Haka experience while upholding the values and tikanga of our heritage and ensuring cultural integrity. 
The cast of Te Wehi Haka derives from New Zealand's most successful Kapa Haka troupe, Te Waka Huia. Te Waka Huia is a pan-tribal Kapa Haka that has established itself as one of Aotearoa's premier performing arts teams.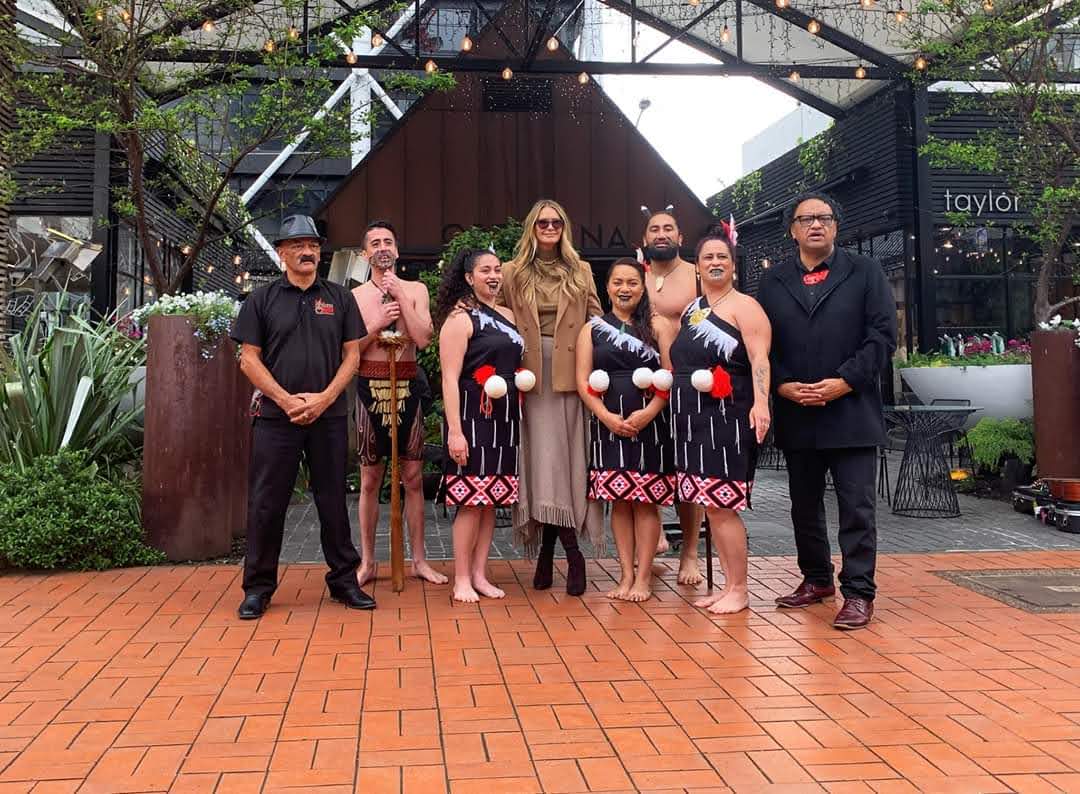 Call us today to talk about your next event or function.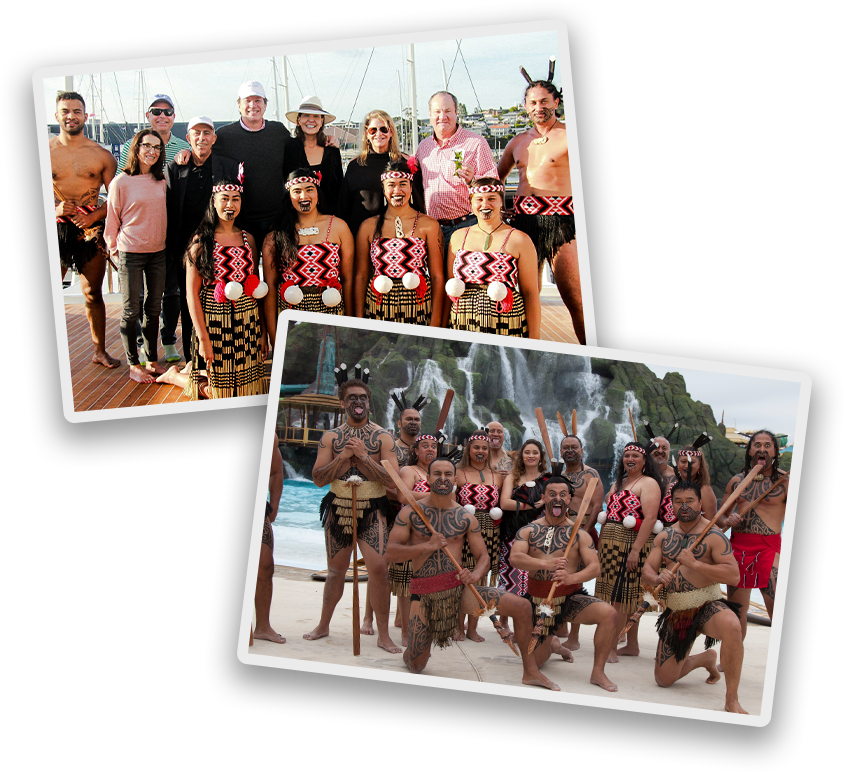 We Are the founders of Te Wehi Haka.
Te Wehi Haka is the fresh new look Māori performing arts troupe directed and managed by successful Kapa Haka leaders, Tāpeta and Annette Wehi.
Tapeta and Annette are the leaders of Te Waka Huia, one of New Zealand's most recognised and premier kapa haka teams. They have led teams internationally on many occasions and showcased Maori culture to the world.
The vision of Te Wehi Haka is to take Haka to the world.

Tapeta Wehi
Tapeta has had an extensive career teaching, composing, choreographing and performing traditional Māori Performing Arts in New Zealand and internationally.
Currently, Tapeta is in his 6th year as a senior lecturer of Māori Performing Arts at Te Whare Wānanga o Awanuiārangi.
Tapeta bases his research on traditional haka and mōteatea compositions, focusing on current compositions' role in social, political and cultural redress.
Tapeta composes haka, poi and a variety of waiata for traditional Māori performing arts festivals and competitions. He choreographs work for national competitions and international events. He teaches teams ranging from six performers to competitive groups of 40 and up to 200 performers.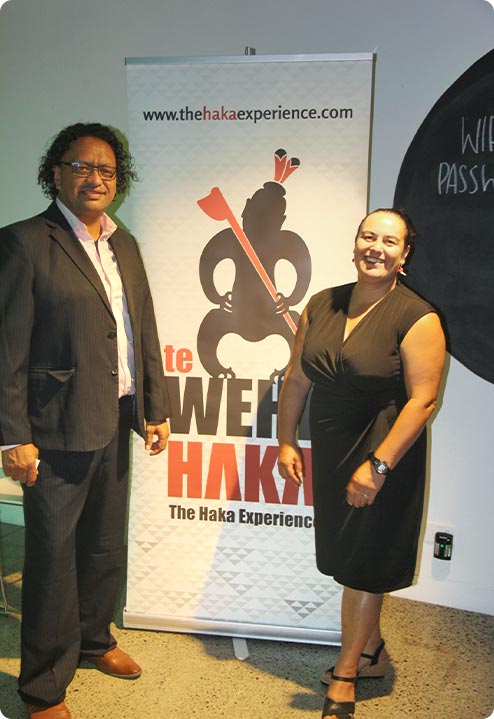 Annette Wehi
Annette is a Programme Developer at Indigenous University Te Whare Wānanga o Awanuiārangi in New Zealand where her passion is to recognise the potential in Māori as they strive towards excellence in Māori performing arts.
As a Board Member of Te Matatini the national organisation responsible for the traditional Māori performing arts.
During the Rugby World Cup in New Zealand in 2011, in the role of Artistic Director, Annette co-created Arohanui – The Greatest Love for the Real New Zealand Festival.
In 2007, Annette won the University of Auckland's Mira Szaszy Award for Māori Business Leadership and in 2013 Te Whare Wānanga o Awanuiārangi's CEO's award for Innovation and Cultural Leadership.
"I wanted to take this time to properly connect, the USANA family felt the aroha that's for sure and that's exactly what I had hoped for too! Some cried, many got emotional and some blown away literally!
The emotions that were spoken forward were a connection hundreds if not all, hadn't felt in a very long time and ignited a ripple effect of hope and a sense of belonging too! Thank you very much."

Simone Edwards
USANA Health Sciences (NZ) Corporation
"This journey has been an incredible experience and highlighted the unique power of haka to bring us closer together, broaden our understanding of mātauranga and the beauty of te Reo Maori."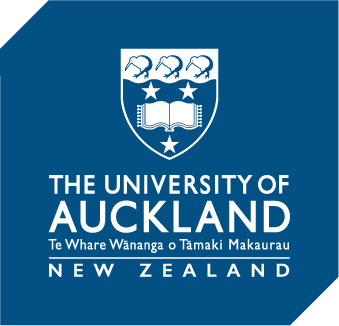 Nic Smith - Head of the Faculty of Engineering
University of Auckland
"You guys have been awesome. The way that you've brought Māori culture to Shanghai is a credit to Te Wehi Haka. The use of Māori culture internationally is powerful, especially in Shanghai.
Our company Fonterra have introduced te Reo Māori and Māori protocols as part of our workplace which has added value to the company."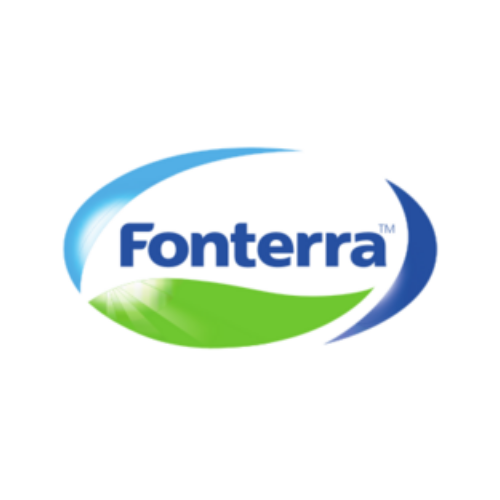 Craig Deadman, Global Marketing Manager
Fonterra