GET IN TOUCH WITH US
Call us today to talk about your needs for your next event or function.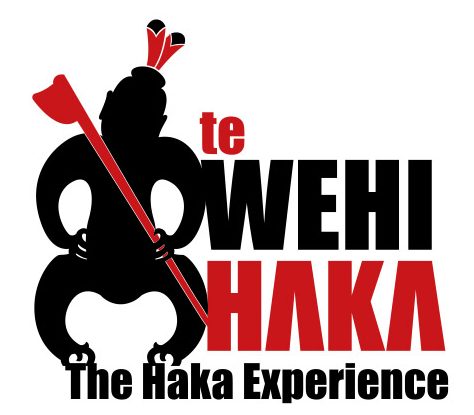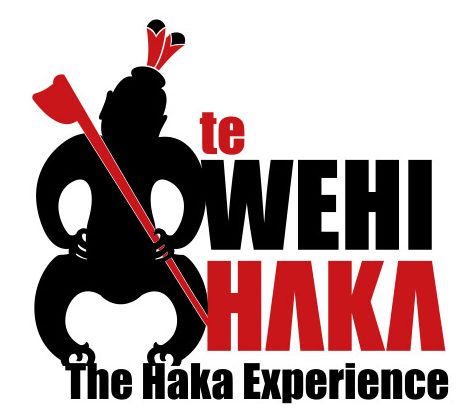 Te Wehi Haka are the fresh new look Māori performing arts troupe directed and managed by successful kapa haka leaders, Tāpeta and Annette Wehi.
Utilising their passion and energy of this generation alongside the experience they have gained in the Māori performing arts industry, Auckland based Te Wehi Haka presents an authentic Māori cultural experience at any destination of your choice.
Kapa Haka is an art characterised by its special status and unique contribution to Aotearoa New Zealand. Our art form is also a proven and successful platform that materially assists the retention of Maori Culture and language. Haka has become the face of New Zealand through the All Blacks and tourism, attracting people from all over the world to feel and to be a part of our culture.
Te Wehi Haka offers services that are authentic and unique to who we are. We provide tailor-made shows and performances.
Our most popular services include a Haka Pohiri (traditional Maori welcome) performance or a hands-on workshop to learn the Haka and the history behind it.
We have travelled the globe extensively sharing our culture with the world from the deserts of the Middle East to the Vikings of Norway to the Masai warriors in Kenya.
KAPA HAKA IS AN ART CHARACTERISED BY ITS SPECIAL STATUS AND UNIQUE CONTRIBUTION TO AOTEAROA NEW ZEALAND
The cast of Te Wehi Haka are chosen from a vast selection of performers to deliver tailor-made cultural experiences from the most successful kapa haka in New Zealand Te Waka Huia.
Te Waka Huia are a pan tribal kapa haka that have established themselves as one of New Zealand's premiere traditional Māori performing arts teams. Every two years, the best of the best in kapa haka front up at a national competition to battle it out for the crowning glory of Te Matatini's national and indeed, world champions. In 2013, Te Waka Huia set a new record as the crème de la crème of haka for the 5th time, having won previously in 1986, 1992, 1994 and 2009.
Tapeta Wehi has had an extensive career in the teaching, composing, choreographing and performing traditional Māori Performing Arts in New Zealand and internationally. Currently, Tapeta is in his 6th year as a senior lecturer of Māori Performing Arts at Te Whare Wānanga o Awanuiārangi. Tapeta's research is based on traditional haka and mōteatea compositions with a particular focus on the role current compositions contribute towards social, political and cultural redress.
The role of Te Waka Huia's co-leader includes composing haka, poi and a variety of waiata for the traditional Māori performing arts festivals and competitions, choreographing works presented in national competition formats and for international events, as well as teaching and motivating the performing teams which range from six performers, through to competitive teams of 40 and mass traditional Māori welcomes of up to 200 performers.
Annette Wehi is a Programme Developer at Indigenous University Te Whare Wānanga o Awanuiārangi in New Zealand where her passion is to recognise the potential in Māori as they strive towards excellence in Māori performing arts. As a Board Member of Te Matatini the national organisation responsible for the traditional Māori performing arts.
During the Rugby World Cup in New Zealand in 2011, in the role of Artistic Director, Annette co-created Arohanui – The Greatest Love for the Real New Zealand Festival.
In 2007, Annette won the University of Auckland's Mira Szaszy Award for Māori Business Leadership and in 2013 Te Whare Wānanga o Awanuiārangi's CEO's award for Innovation and Cultural Leadership.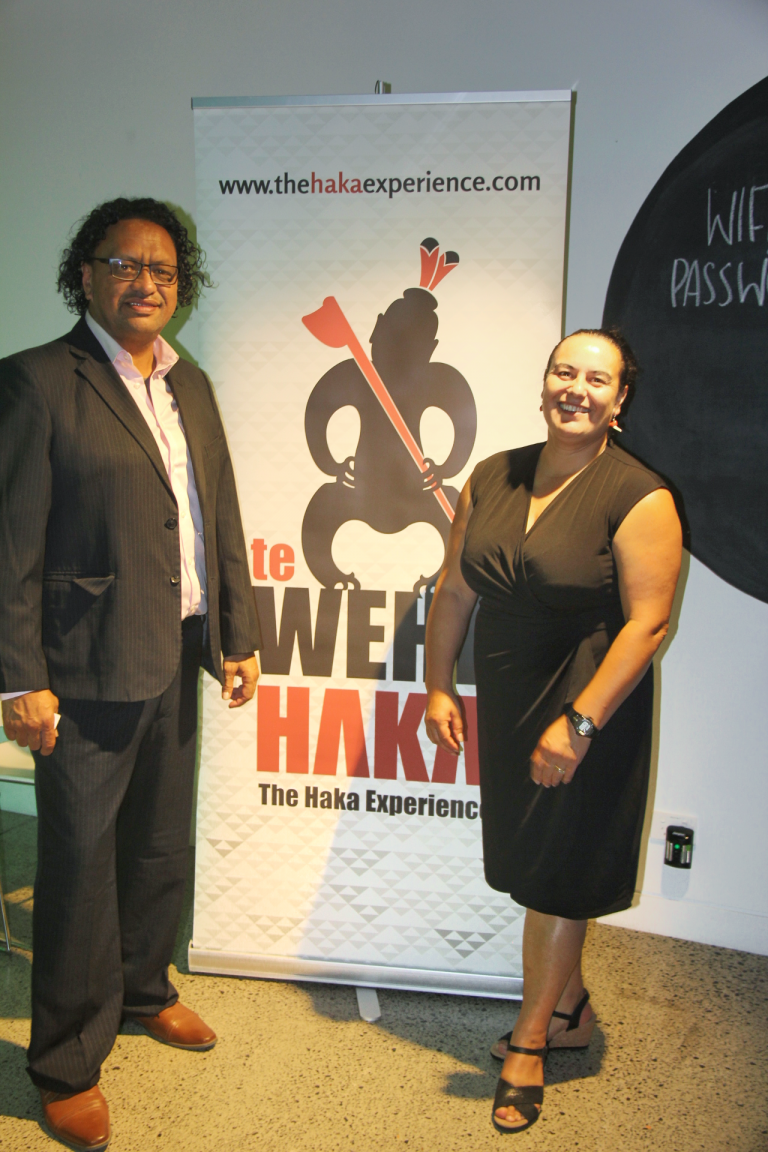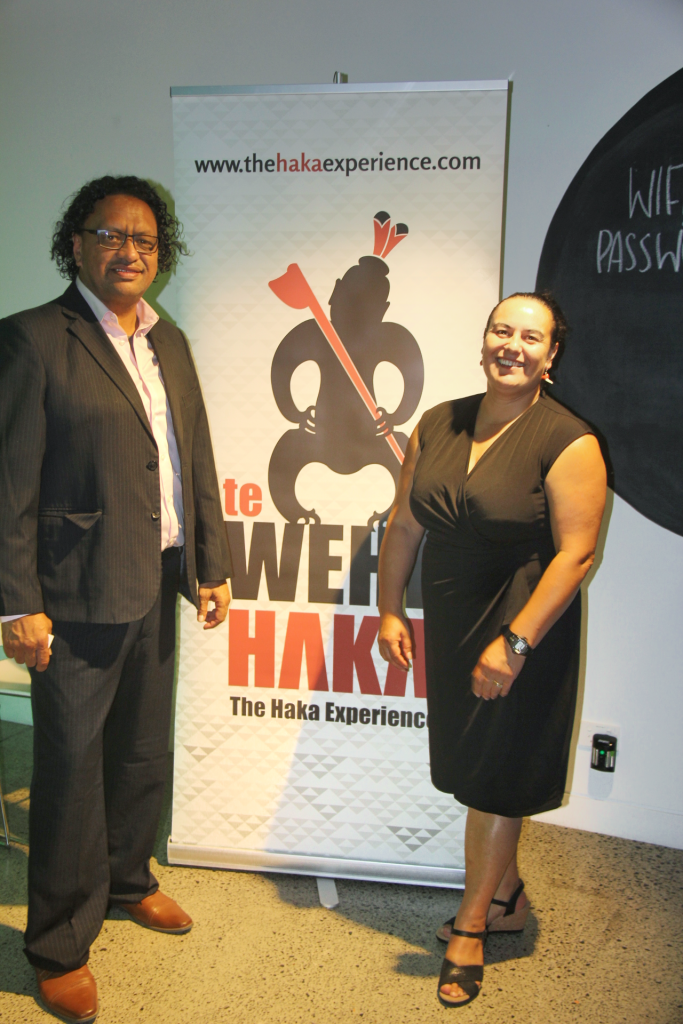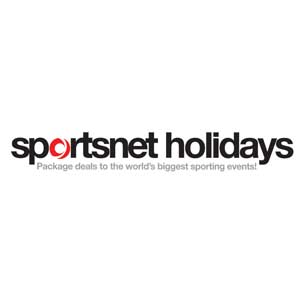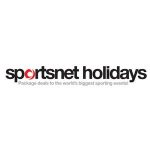 Thank you for putting on a great show at our Auckland NRL Nines event, the crowd loved every moment of it.
Kelly Stock - Sportsnet Holidays
Events & Promotions Manager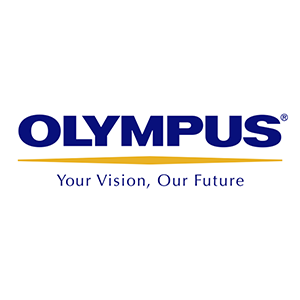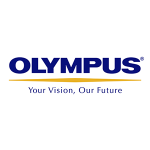 We had guests from our overseas Olympus offices as well as customers from the medical, scientific and industrial fields from throughout NZ, all of whom were thoroughly impressed by your team last night. Our guests were so moved by what you shared of our culture, with some quite emotional afterwards, even shedding a tear or two, and our senior management team are still talking about it today! Some of our NZ guests had never had the opportunity to see our culture that close-up and it emphasised with them how unique, strong and proud our Maori culture and heritage is.
Melanie Buxton - Olympus NZ
Customer Operations Manager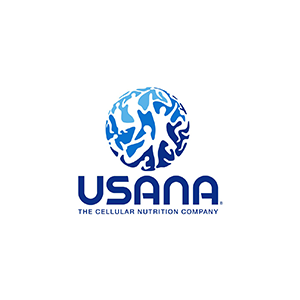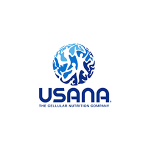 I wanted to take this time to properly connect, the USANA family felt the aroha that's for sure and that's exactly what I had hoped for too! Some cried, many got emotional and some blown away literally! The emotions that were spoken forward were a connection hundreds if not all, hadn't felt in a very long time and ignited a ripple effect of hope and a sense of belonging too! Thank you very much.
Simone Edwards - USANA Health Sciences (NZ) Corporation