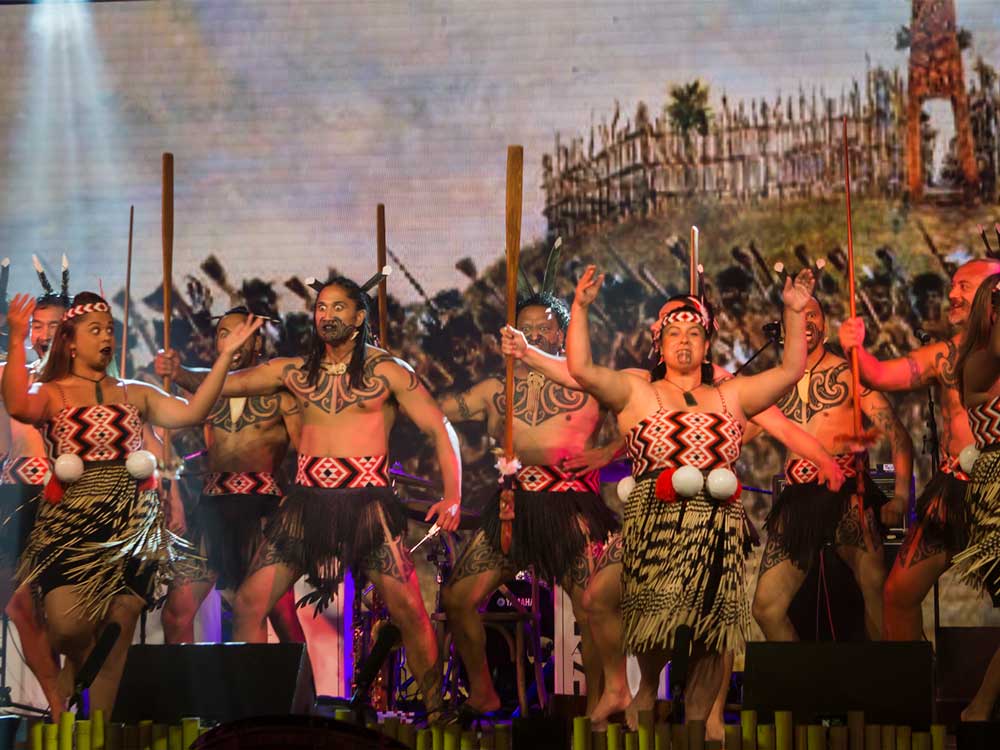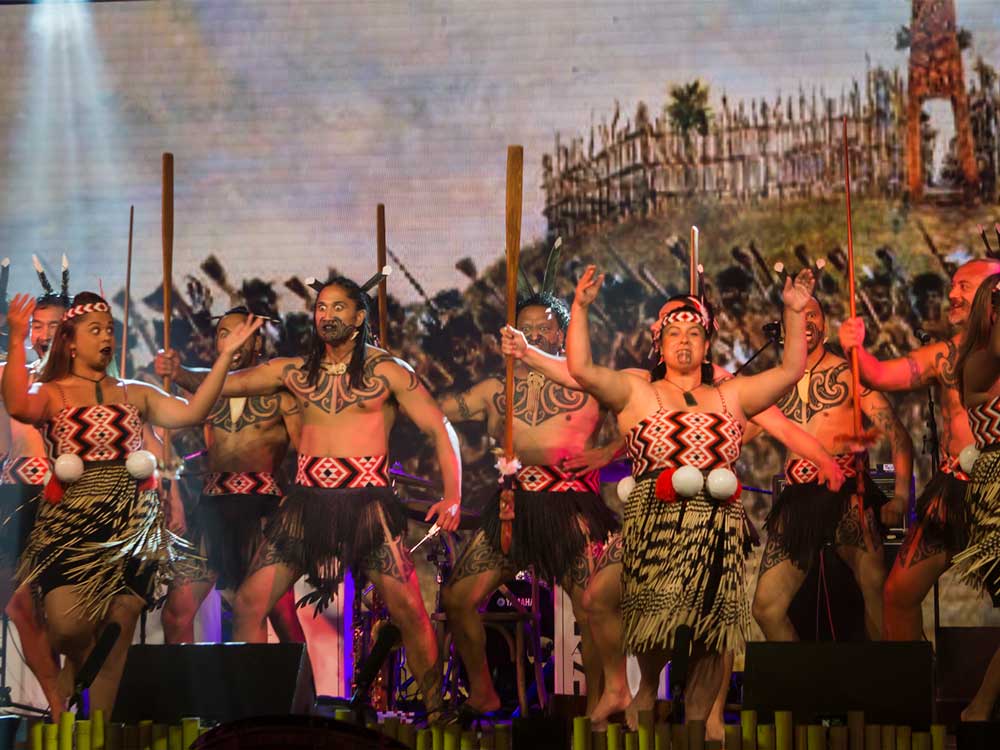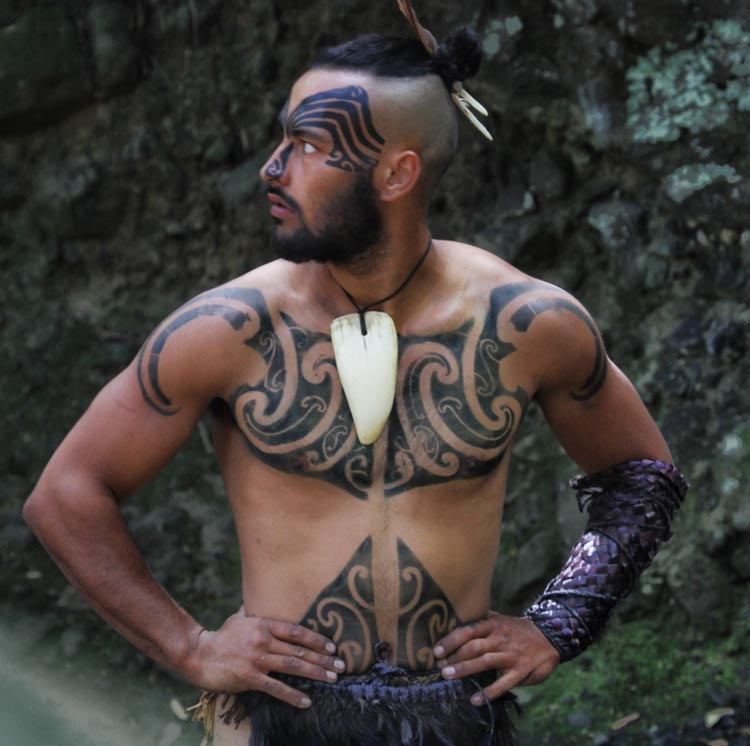 The Kapa Haka is the Māori word for performing arts. The term is very literal as Kapa means to form a line and Haka means dance. The literal meaning of the word does not mean the performing art is simple as Kapa Haka is a complex and varied art form with many different dances and performances.
We highly cherish our heritage and cultural Polynesian identity and Kapa Haka allows us to showcase and embrace this.
Kapa Haka has origins that date back to pre-European times where it was developed from traditional forms of Māori pastimes like;
• Haka Mau Rakau (Māori Weaponry)
• Moteatea (Traditional Māori Songs)
• Poi (Soft Ball Attached to Rope or String)
These common pastime activities were influential and formed the backbone to which Kapa Haka was based on.
A traditional Kapa Haka performance involves singing, dance and movements that resembles hand-to-hand combat practised by the Māori warriors in precolonial times. It is presented in a synchronisation of timing, action, posture, footwork and sound made by the performers.
Kapa Haka Performances are held during special Māori events and celebrations like funerals, openings of a new Marāe or weddings.
They are always stirring and motivation performances, capturing the attention of all guests that are attended the event. Through the vivid combination of song and dance alongside the Haka performance, every event is memorable.
Kapa Hake Performances are never the same as well, with each Iwi and Kapa Haka group having their unique compositions, songs and movements unique to their area and group.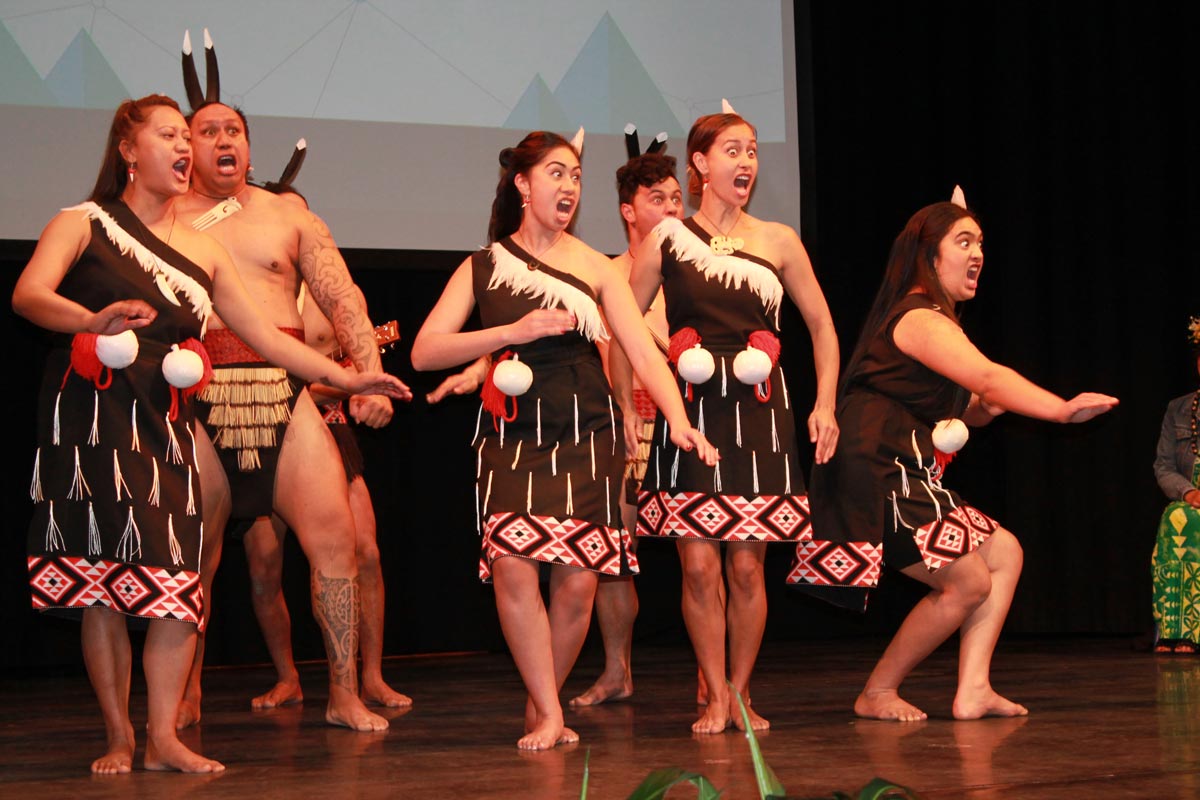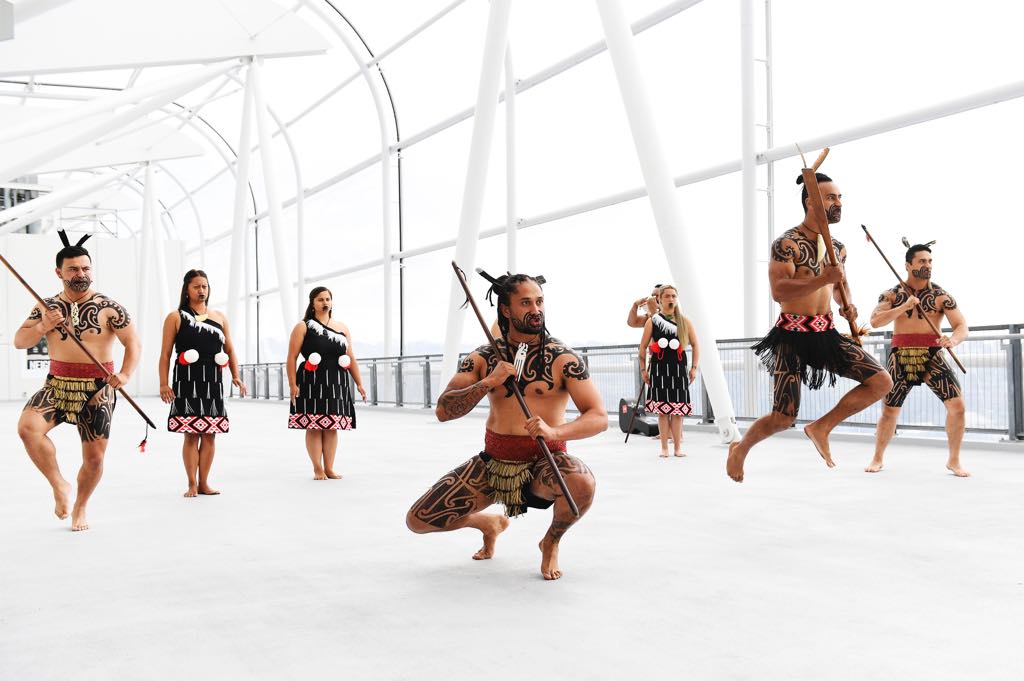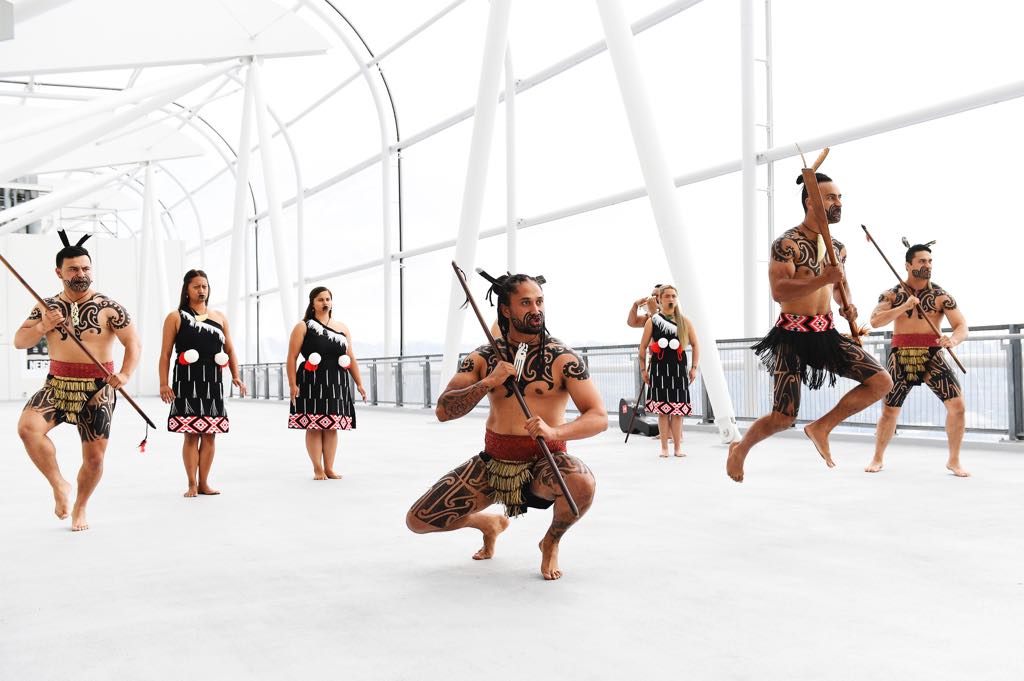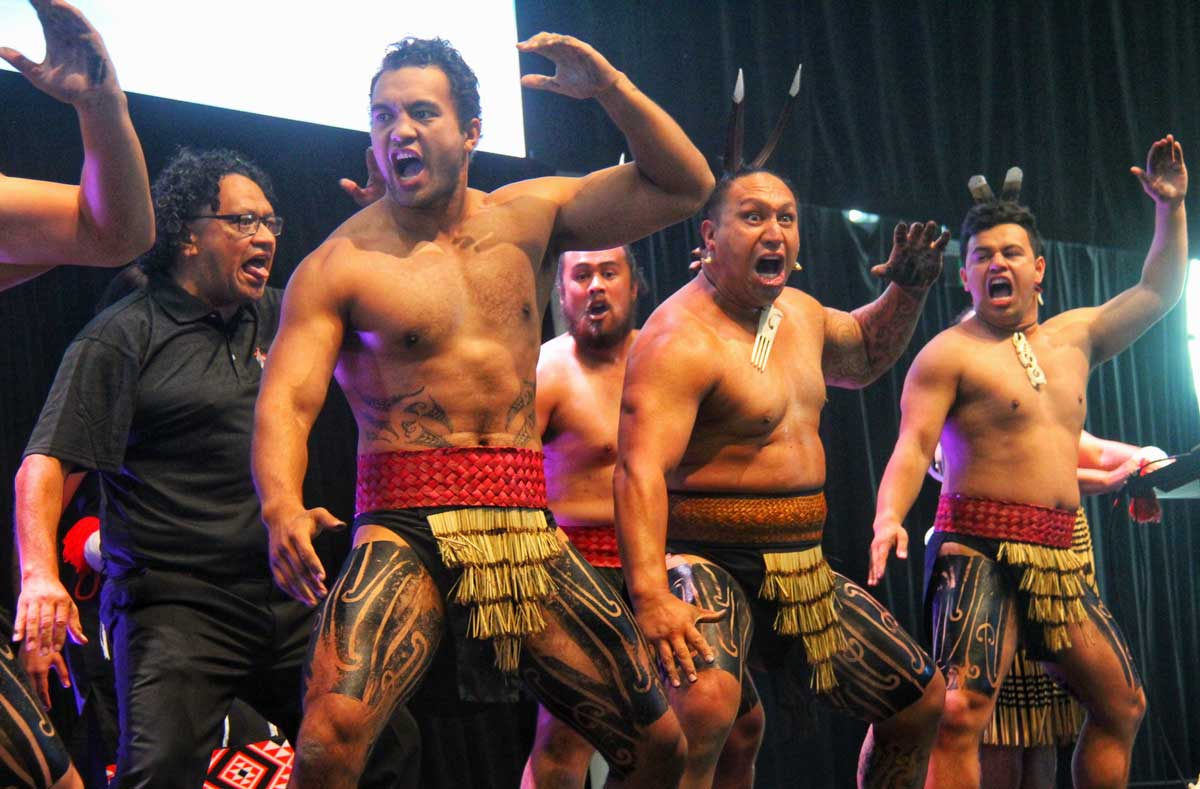 A Kapa Haka performance is made up of a suite of songs and dances that span several types of Māori musoc and dances, all composed together to make a complete performance.
A typical Kapa Haka Performance Will Consist of:
• Waiata Tira (A warm-up song)
• Whakaeke (Entrance Song)
• Waiata-ā-Ringa (Action Song)
• Haka (Challenge)
• Pou/Mōteatea (Old-Style Singing)
• Poi (Swinging Poi Dance)
• Whakawātea (Closing Song)
Most Kapa Haka Performances also include a tītī tōrea which is a powerful and stiring performace done by the men carrying traditional warrior sticks.
A full performance will generally last up to 40 Minutes with each song and dance type appearing more than once throughout the performance.
Kapa Haka groups consist of groups of people, dressed in neo-traditional Māori dress. The groups have anywhere between several to dozens of people in them. The members of these groups are usually linked in some way, whether they are extended family, Iwi (tribe), school or an organisation - like the Te Wehi Haka (The Haka Experience).
The Kapa Haka performers are mostly synchronised but it varies throughout the performance as woman and men will switch times at which their actions are in sync. A few key performers have certain roles, such as the kaitataki (male and female leaders), often moving among the performers to urge and encourage them.
Arrangers, composers, choreographers and costume designers also play major roles in the Kapa Haka group and their contributions add to setup and design of the performance.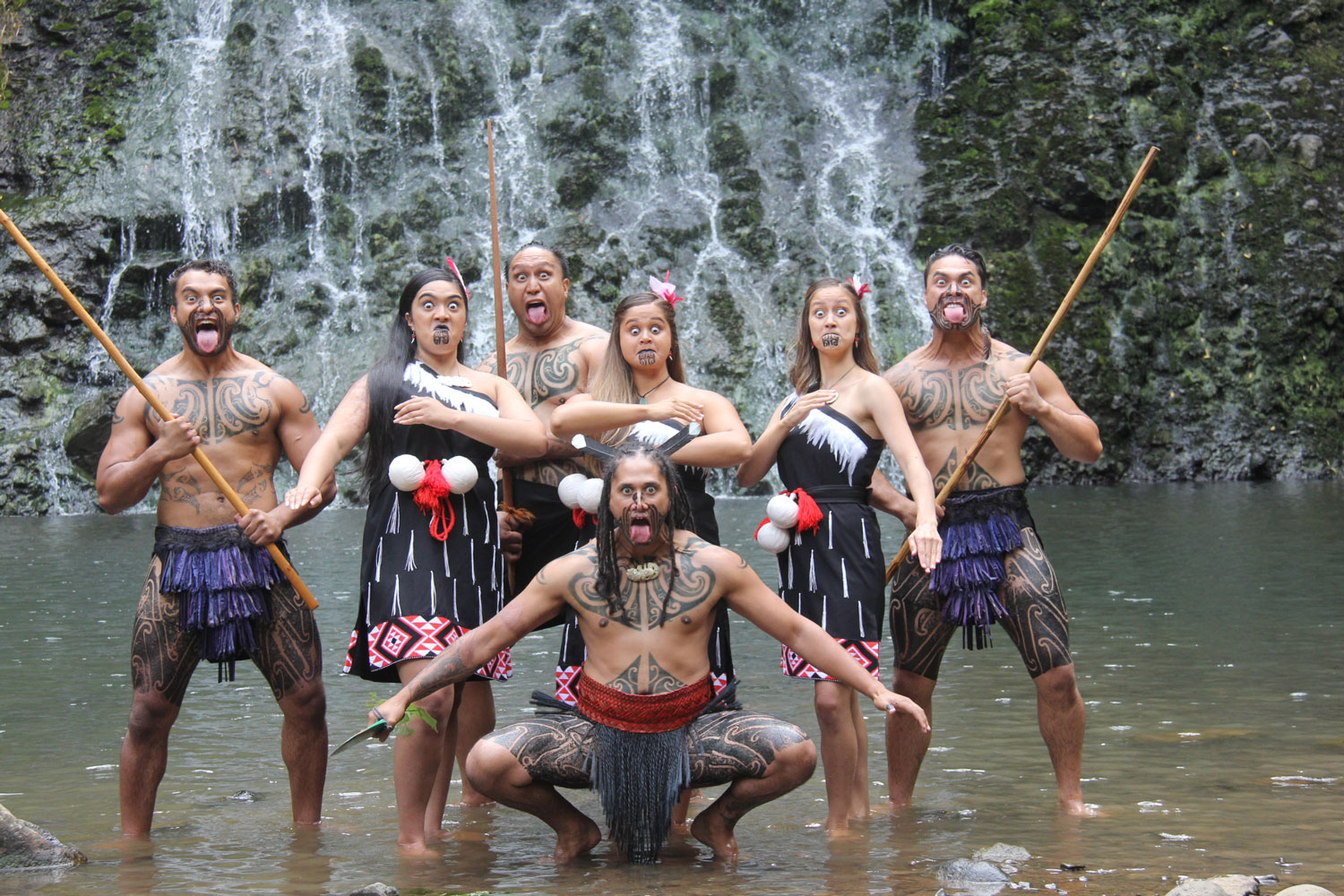 Kapa Haka Dances and Music Style
The music of Kapa Haka consists of vocal performances primarily. Most song types are structured around European-style harmony, often accompanied by guitars and acoustics. Notably, the mōteatea and haka do not follow European-style conventions.
Pieces of Haka-style declamation are woven into the songs alongside dance movements, facial expressions and other forms of body movements are also added in, making Kapa Haka unique and culturally rich.
Instruments Used In Kapa Haka
• Acoustic Guitar
•  Pūtatara (A conch shell
• Poi and Rākau
• Body Percussion (Stamping of Feet, etc)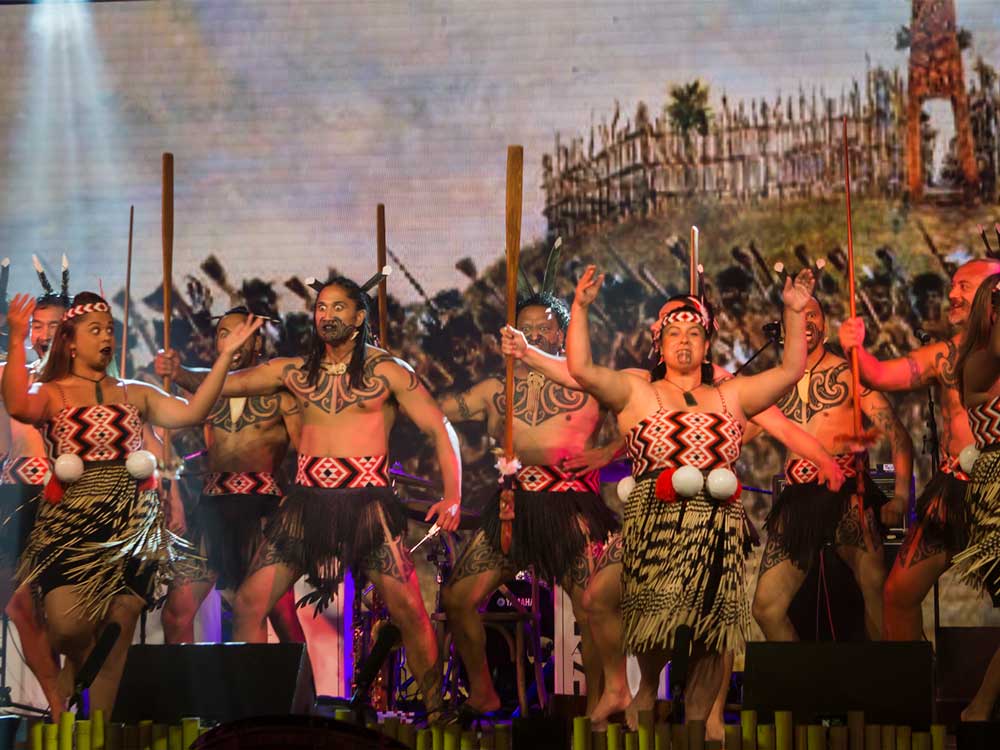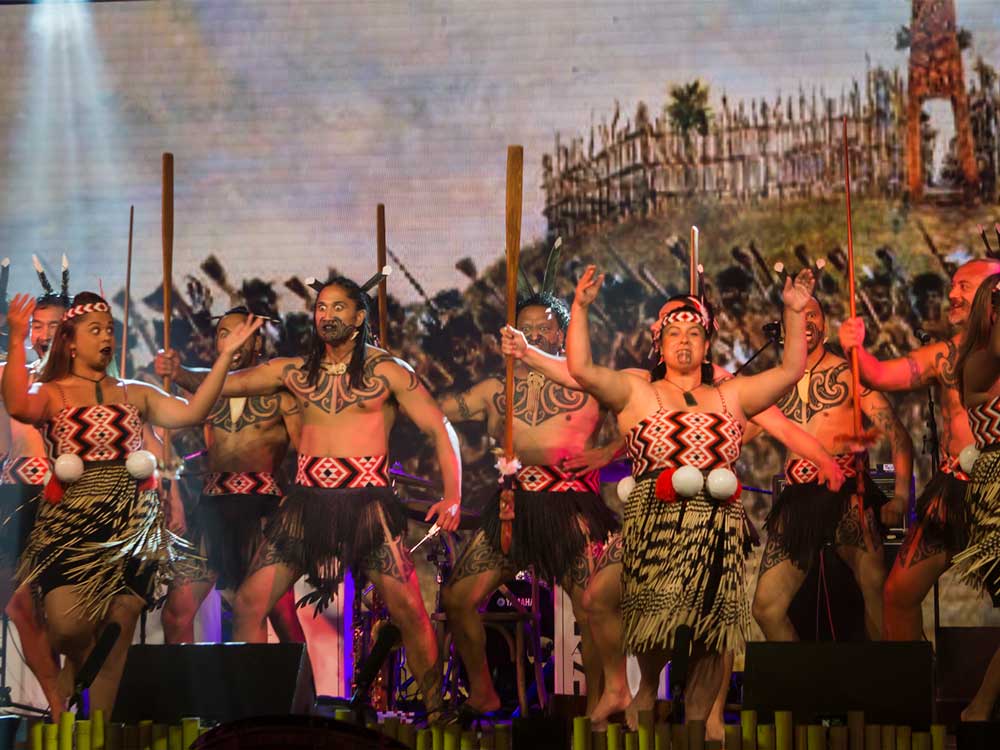 Why is Kapa Haka Important?
Kapa Haka and its performance is very important to Māori and all of New Zealand - if not the world.
It is a tie to a culture and rich heritage that is threatened to be forgotten if not preserved, studied and practised.
Kapa Haka is an art form and holds great cultural significance to New Zealand, it is the sole embodiment of what it is to be a Māori and the life that is lead by the people.
Kapa Haka is unique to Aotearoa (New Zealand) and it is a global identifier as no other nation on Earth has as form of performance like it.
Kapa Haka & Maori Performing Arts for Events & Functions
Hear the sound of the Pūtātara • Experience the fierce warriors challenge (wero) • Listen to the kaikaranga call (karanga)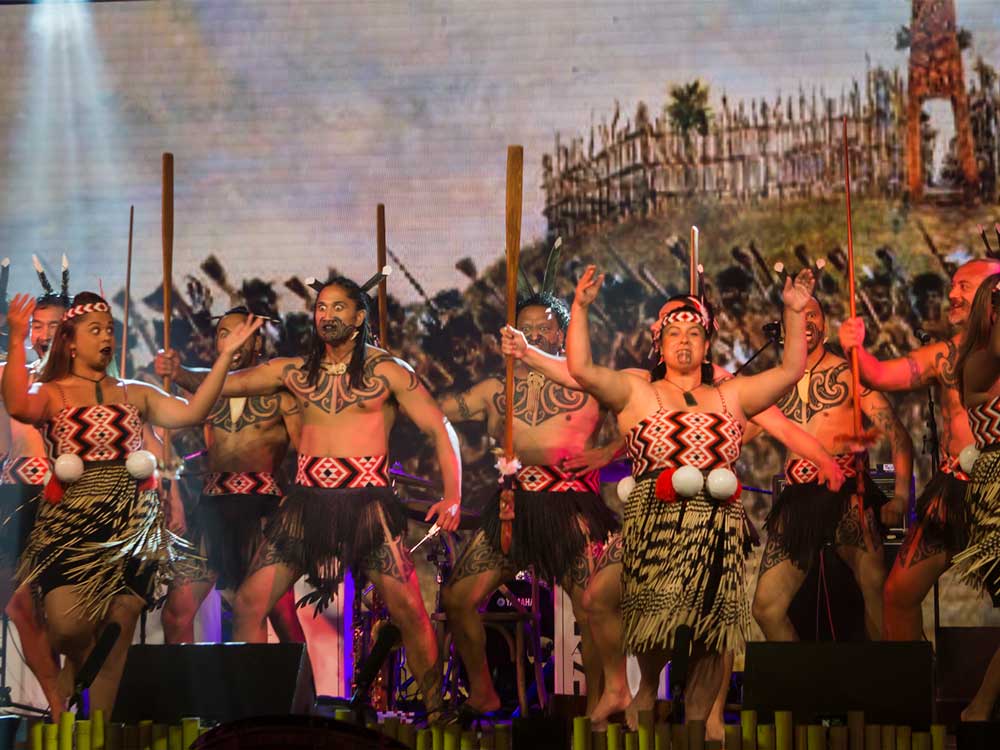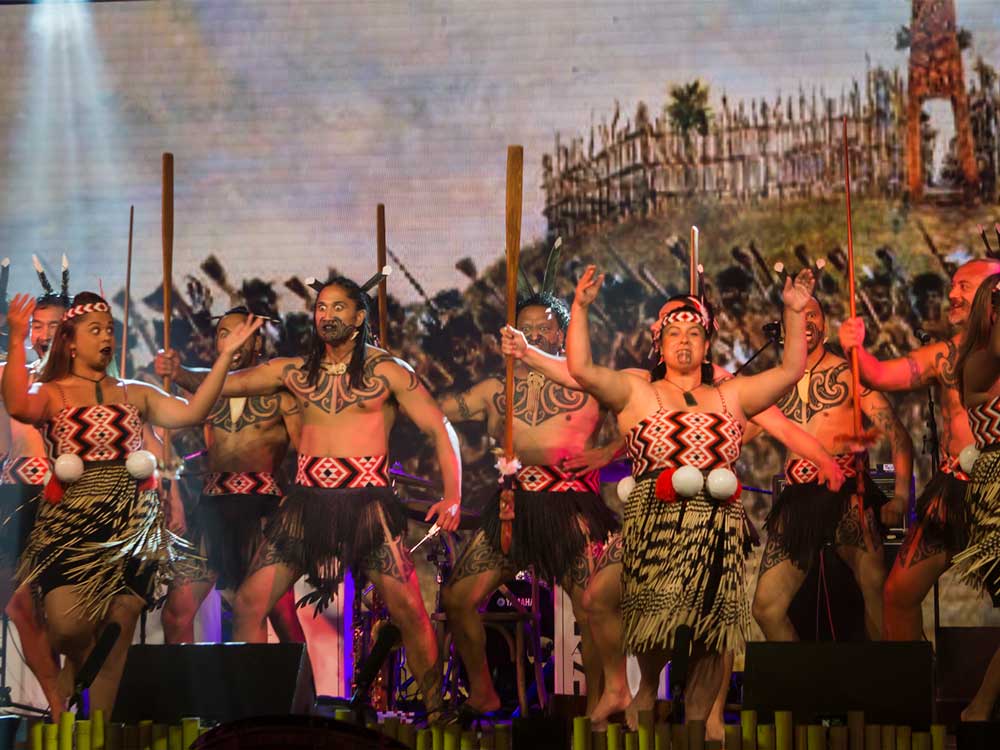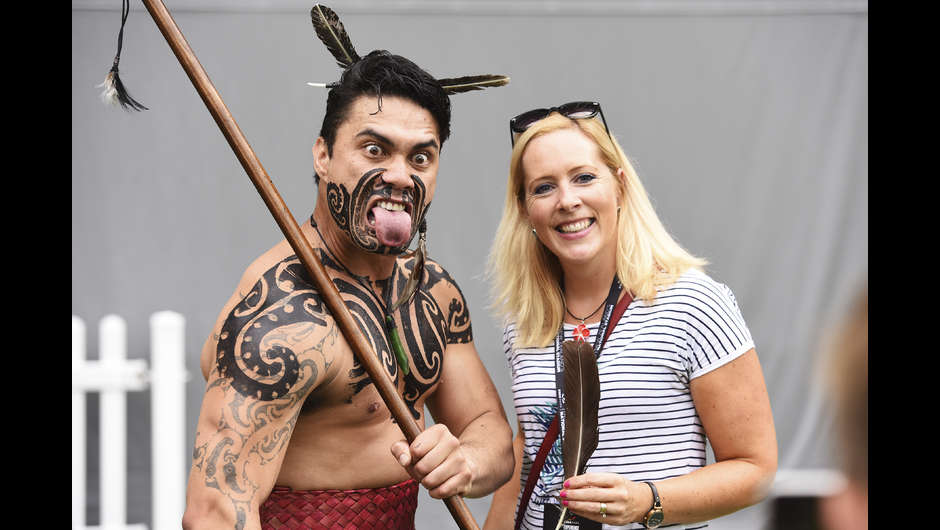 Māori Cultural Performances (Kapa Haka)
Kapa Haka Performances are our life blood, soul and passion - we have devoted our lives to performing and maintaing our cultural heritage for us and for the world to experience.
Let us - The Haka Expereince - take you on a motivational and stirring journey through Māori culture and values.
Witness our powerful warriors and alluring wahine (women) take you on a journey of kapa haka.
During our performances you will experience:
Moteatea (Traditional Chant) - Drift into the past momentarily with the mystic chants of yore.
Waiata-a-ringa (Action song) - Action songs. History and legends retold in song and dance. Tap your feet to the harmonious action songs.
Poi - Poi symbolise the sound and movement of New Zealand native birds. Be enthralled by the captivating poi.
Haka (War Dance) - The haka is the most widely known performance as used by the All Blacks (New Zealand's national rugby team) to challenge their rivals. The haka was originally used as a WAR CRY and as a preparation before battle. Witness the Māori weaponry display and the powerful haka.
Our shows range from
Expos
Cruise ships
Hotels & Motels
Official openings
Tourism ventures
Conferences
Weddings
Performances vary and can be designed to meet your needs.
NEED SOMETHING A LITTLE DIFFERENT?
Call us today to talk about your needs for your next event or function.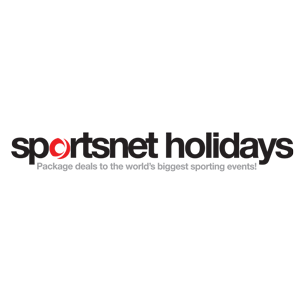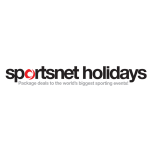 Thank you for putting on a great show at our Auckland NRL Nines event, the crowd loved every moment of it.
Kelly Stock - Sportsnet Holidays
Events & Promotions Manager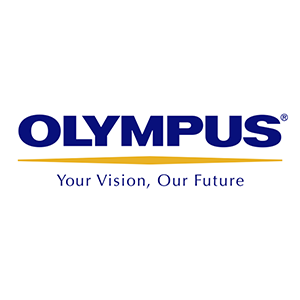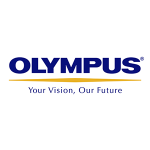 We had guests from our overseas Olympus offices as well as customers from the medical, scientific and industrial fields from throughout NZ, all of whom were thoroughly impressed by your team last night. Our guests were so moved by what you shared of our culture, with some quite emotional afterwards, even shedding a tear or two, and our senior management team are still talking about it today! Some of our NZ guests had never had the opportunity to see our culture that close-up and it emphasised with them how unique, strong and proud our Maori culture and heritage is.
Melanie Buxton - Olympus NZ
Customer Operations Manager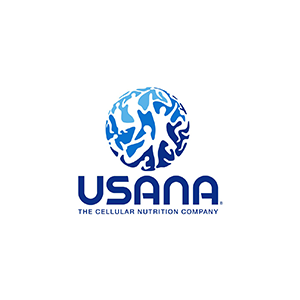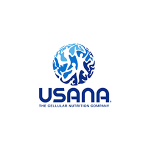 I wanted to take this time to properly connect, the USANA family felt the aroha that's for sure and that's exactly what I had hoped for too! Some cried, many got emotional and some blown away literally! The emotions that were spoken forward were a connection hundreds if not all, hadn't felt in a very long time and ignited a ripple effect of hope and a sense of belonging too! Thank you very much.
Simone Edwards - USANA Health Sciences (NZ) Corporation
Lets work together
Call us today and let's see what we can do together.