Haka Pōwhiri – A great way to open your Corporate Event
Date of Event: March 26, 2018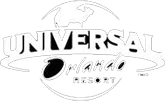 Perinatal Society of Australia and New Zealand's Annual Scientific Congress 2018
Today we had the honour of opening for the Perinatal Society of Australia and New Zealand's Annual Scientific Congress 2018 which was held at the ANZ Viaduct Events Centre.
Dedicated to improving the health and long-term outcomes for mothers and their babies – this multidisciplinary society enjoyed the traditional rituals of the Māori including the pūtātara, the wero (challenge) the karanga (calls of welcome) and finally the Haka Pōwhiri. The majority of the visitors were overseas guests mainly Australian.
The Pūtātara (Conch Shell), a trumpet-sounding traditional Māori instrument, was blown by one of our male performers to signify the start of the pōwhiri process.
WE DELIVER POWERFUL AND PURPOSEFUL
CULTURAL EXPERIENCES
Let's plan your next event or function today!

Overwhelming!
The guests were quickly greeted by a group of warriors who set the scene with individual weaponry movements.
The guests then heard the female cry the karanga. The Karanga is a process whereby the hosting group (kaikaranga) calls the guests and acknowledges their arrival and welcomes them to Aotearoa New Zealand. This is followed by the group performing a Haka pōwhiri (Traditional Māori welcome).
Lastly, our group entertained the guests by performing a number of traditional Māori waiata-a-ringa (action songs), poi (poi dance), and haka (war dance).
The guests of the Perinatal Society were overwhelmed and culturally touched. This was a unique kapa haka experience, tailor-made to suit the occasion, one of the many things we offer at Te Wehi Haka.
"I wanted to take this time to properly connect, the USANA family felt the aroha that's for sure and that's exactly what I had hoped for too! Some cried, many got emotional and some blown away literally!
The emotions that were spoken forward were a connection hundreds if not all, hadn't felt in a very long time and ignited a ripple effect of hope and a sense of belonging too! Thank you very much."

Simone Edwards
USANA Health Sciences (NZ) Corporation
"This journey has been an incredible experience and highlighted the unique power of haka to bring us closer together, broaden our understanding of mātauranga and the beauty of te Reo Maori."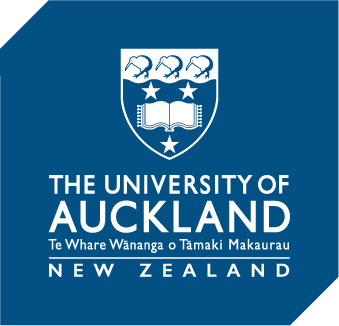 Nic Smith - Head of the Faculty of Engineering
University of Auckland
"You guys have been awesome. The way that you've brought Māori culture to Shanghai is a credit to Te Wehi Haka. The use of Māori culture internationally is powerful, especially in Shanghai.
Our company Fonterra have introduced te Reo Māori and Māori protocols as part of our workplace which has added value to the company."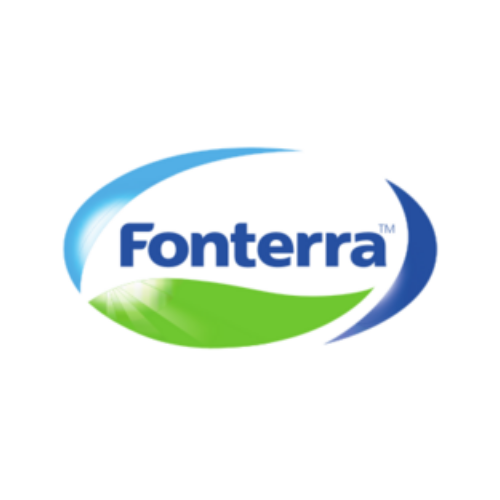 Craig Deadman, Global Marketing Manager
Fonterra