International Students enjoy the Haka Workshop experience
Date of Event: April 5, 2018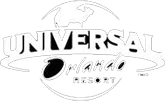 International Students enjoy the Haka Workshop experience
Head facilitator Tapeta Wehi did a great job of keeping students engaged and entertained with lots of interaction and crowd participation.
Two of the students gave their feedback on how the day went.
Arjurn from India said, "I'm honoured to have accepted the wero (challenge). Learning the history of the Maori people was just mind-blowing."
Anna from Russia says "I've always loved the Haka but to learn a Haka and an action song was a unique and a memorable experience".
WE DELIVER POWERFUL AND PURPOSEFUL
CULTURAL EXPERIENCES
Let's plan your next event or function today!

Mind-blowing and unique
Mind-blowing and unique is how International students from Auckland University's Auckland Business School described the exciting and new Haka Workshops, facilitated by Tapeta Wehi from Te Wehi Haka. Students are from all over the world received their first introduction to an authentic Māori Cultural Performance.
Our team have a track record where we have proven to motivate, inspire and achieve excellence. We achieve this through a unique and powerful way – using haka and waiata (song).
"I wanted to take this time to properly connect, the USANA family felt the aroha that's for sure and that's exactly what I had hoped for too! Some cried, many got emotional and some blown away literally!
The emotions that were spoken forward were a connection hundreds if not all, hadn't felt in a very long time and ignited a ripple effect of hope and a sense of belonging too! Thank you very much."

Simone Edwards
USANA Health Sciences (NZ) Corporation
"This journey has been an incredible experience and highlighted the unique power of haka to bring us closer together, broaden our understanding of mātauranga and the beauty of te Reo Maori."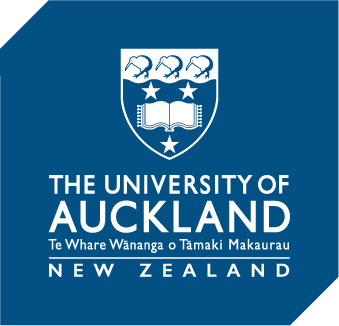 Nic Smith - Head of the Faculty of Engineering
University of Auckland
"You guys have been awesome. The way that you've brought Māori culture to Shanghai is a credit to Te Wehi Haka. The use of Māori culture internationally is powerful, especially in Shanghai.
Our company Fonterra have introduced te Reo Māori and Māori protocols as part of our workplace which has added value to the company."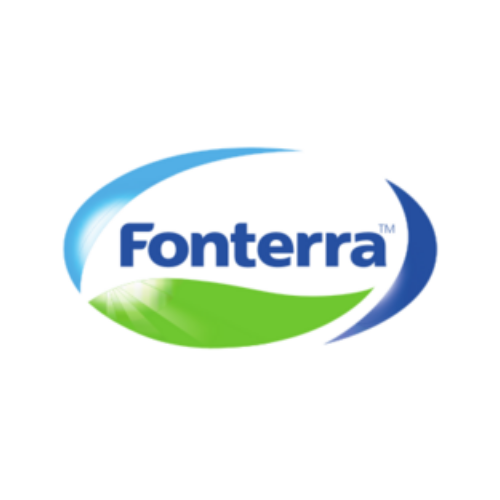 Craig Deadman, Global Marketing Manager
Fonterra