Matariki Celebrations at Westfield, St Lukes Mall
Date of Event: June 30, 2019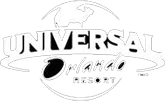 Cultural Celebration of Matariki at Westfield Mall St Lukes
On the 30th June 2019, we celebrated the Māori New Year, also called Matariki with our friends at Westfield St Lukes Mall and Westfield Manukau Mall.
Matariki is the Māori name for a cluster of 9 stars, also known as the Pleiades star cluster. According to the Maramataka (Māori lunar calendar), the first sighting of the cluster in June signals the beginning of the new lunar year. Hence the association with the Māori new year.
Māori celebrate this special time by coming together to remember their ancestors, share food, sing and tell stories. We were able to celebrate Matariki 2019 with the mass crowd at both Westfield Malls by sharing a few of our traditional songs.
WE DELIVER POWERFUL AND PURPOSEFUL
CULTURAL EXPERIENCES
Let's plan your next event or function today!

The crowd loved learning about Matariki
We also included some further elements of Maori Performing Arts (kapa haka) including :
• The poi (poi dance)
• Haka (war dance)
and a couple of waiata-a-ringa (action songs).
Our poi is fun and upbeat, it tells the stories of children playing and singing rhymes.
The happiness is portrayed in the easy actions, cheeky words and short and sweet melody. The haka is performed mainly by our fierce men. Strong and staunch actions depict the sternness of the words. It is performed to acknowledge and celebrate the purpose of the gathering, Matariki. Our waiata-a-ringa is about our ancestor Paikea's arrival to the East Coast of New Zealand, Gisborne. And his adventures along the way while riding the back of a whale.
This song tells the story of Paikea's new beginnings and perfectly woven into our Matariki kaupapa topic.
Please enjoy some of the photos we got from the performances below.
"I wanted to take this time to properly connect, the USANA family felt the aroha that's for sure and that's exactly what I had hoped for too! Some cried, many got emotional and some blown away literally!
The emotions that were spoken forward were a connection hundreds if not all, hadn't felt in a very long time and ignited a ripple effect of hope and a sense of belonging too! Thank you very much."

Simone Edwards
USANA Health Sciences (NZ) Corporation
"This journey has been an incredible experience and highlighted the unique power of haka to bring us closer together, broaden our understanding of mātauranga and the beauty of te Reo Maori."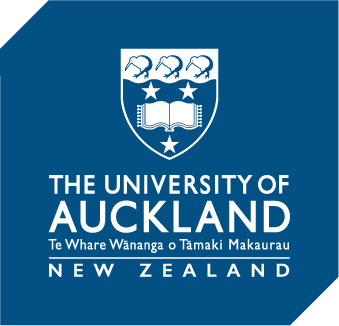 Nic Smith - Head of the Faculty of Engineering
University of Auckland
"You guys have been awesome. The way that you've brought Māori culture to Shanghai is a credit to Te Wehi Haka. The use of Māori culture internationally is powerful, especially in Shanghai.
Our company Fonterra have introduced te Reo Māori and Māori protocols as part of our workplace which has added value to the company."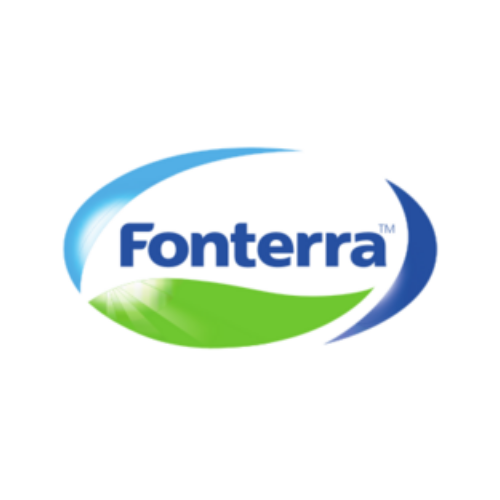 Craig Deadman, Global Marketing Manager
Fonterra