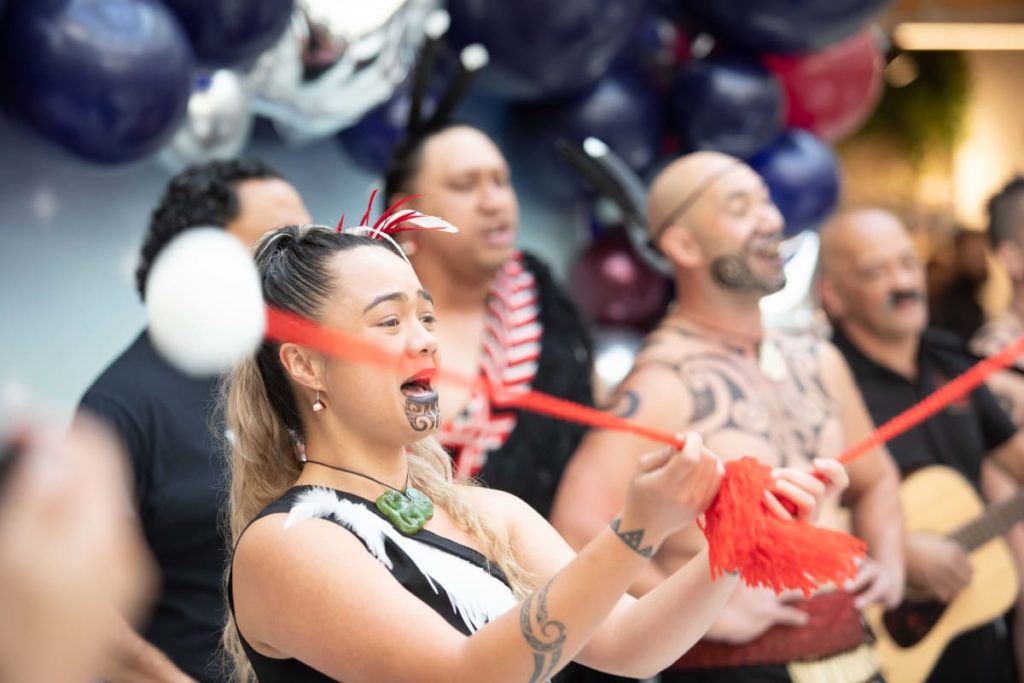 Matariki Celebrations at Westfield, St Lukes Mall
Cultural Celebration of Matariki at Westfield Mall St Lukes
On the 30th June 2019, we celebrated the Māori New Year, also called Matariki with our friends at Westfield St Lukes Mall and Westfield Manukau Mall.
Matariki is the Māori name for a cluster of 9 stars, also known as the Pleiades star cluster. According to the Maramataka (Māori lunar calendar), the first sighting of the cluster in June signals the beginning of the new lunar year. Hence the association with the Māori new year.
Māori celebrate this special time by coming together to remember their ancestors, share food, sing and tell stories. We were able to celebrate Matariki 2019 with the mass crowd at both Westfield Malls by sharing a few of our traditional songs.