Pōwhiri for China's Top Live Streamer – Viya
Date of Event: August 30, 2019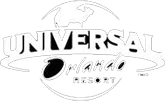 The Haka Experience was privileged to welcome Viya to Aotearoa New Zealand.
Viya, a live-streamer on internet giant Alibaba's online shopping website Taobao, holds a record of selling $66 million worth of products in a single day. On 16th August 2019 she generated close to $30 million in sales of New Zealand product in 4 1/2 hours.
On the same day, The Haka Experience had the privilege to welcome her to our beautiful country and to give her an opportunity to experience our unique Māori culture. We performed a traditional Māori welcoming (pōwhiri) that included a wero (challenge) and entertained her with a couple of our favourite songs including the poi (poi dance) and haka (war dance).
WE DELIVER POWERFUL AND PURPOSEFUL
CULTURAL EXPERIENCES
Let's plan your next event or function today!

Viya blown away by her Māori Cultural Experience.
Viya was impressed with the Maori cultural experience so much so that she invited us back later the following evening for the entertainment segment on her live-stream from Auckland, which had close 10 million Chinese consumers, watching who collectively spent CNY 134 million ($29.6m NZD).
After we performed a haka, we watched her as she facilitated the sale of tens of millions of products from more than 40 New Zealand and Australian brands to her millions of fans.
We were honoured to be a part of Viya's experience in New Zealand and we wish her all the best.
"I wanted to take this time to properly connect, the USANA family felt the aroha that's for sure and that's exactly what I had hoped for too! Some cried, many got emotional and some blown away literally!
The emotions that were spoken forward were a connection hundreds if not all, hadn't felt in a very long time and ignited a ripple effect of hope and a sense of belonging too! Thank you very much."

Simone Edwards
USANA Health Sciences (NZ) Corporation
"This journey has been an incredible experience and highlighted the unique power of haka to bring us closer together, broaden our understanding of mātauranga and the beauty of te Reo Maori."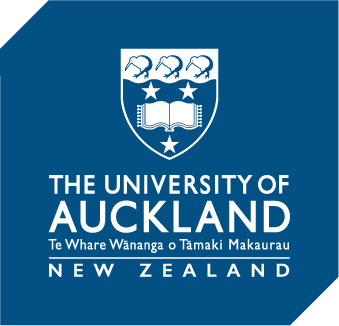 Nic Smith - Head of the Faculty of Engineering
University of Auckland
"You guys have been awesome. The way that you've brought Māori culture to Shanghai is a credit to Te Wehi Haka. The use of Māori culture internationally is powerful, especially in Shanghai.
Our company Fonterra have introduced te Reo Māori and Māori protocols as part of our workplace which has added value to the company."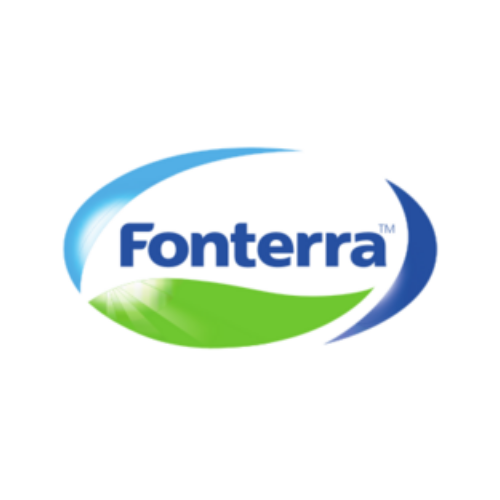 Craig Deadman, Global Marketing Manager
Fonterra