March 1990: Taking Kapa Haka to India
Date of Event: March 1, 1990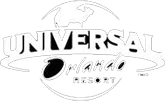 Taking Kapa Haka to The World
In March 1990, we toured India, the first Maori cultural team to be invited by the Indian Government as guests on a reciprocal Cultural exchange.
This has been one of the most exciting tours to date.  There were many highlights such as walking the banks of the sacred Ganges River, congregating at Gandhi's monument, travelling through the poorest part of Calcutta where Mother Teressa lived and a visit to the Taj Mahal (the love Museum – a wonder of the world).
The major highlight for me was in the capital Bombay, now known as Mumbai.  There we met a young 9-year-old boy who was homeless and had no family.  I made the mistake, or so I thought, of buying him an ice cream and from there on he latched on to us.
WE DELIVER POWERFUL AND PURPOSEFUL
CULTURAL EXPERIENCES
Let's plan your next event or function today!

There were heated discussions…
Every day he would wait for us in the Hotel lobby and follow us everywhere.  He eventually became our chaperone, taking us sightseeing and showing us the best places to find cheapest bargains.  He even bargained with the locals for us.  At times there were heated discussions between him and the locals as he kept telling us "They're trying to rip you off!!".  We took him back to the Hotel for a shower, brought him new clothes and kai.
The day came for us to depart Bombay, and this kid would not leave our side,  He hoped on our bus and headed out to the airport with us.  We all knew he couldn't come with us and eventually Dad drew the line and asked the bus driver to stop to let him off.  He was seated at the back of the bus.  As he walked past us all, we reached into our pockets and gave him our loose change.  It was sad to see this boy turn to our bus , wave and head off into the dust.
Its stories like this that remain special and memorable to us.  Without the opportunity to share our culture and take Haka to the world, we would never have been able to experience this moment.
"I wanted to take this time to properly connect, the USANA family felt the aroha that's for sure and that's exactly what I had hoped for too! Some cried, many got emotional and some blown away literally!
The emotions that were spoken forward were a connection hundreds if not all, hadn't felt in a very long time and ignited a ripple effect of hope and a sense of belonging too! Thank you very much."

Simone Edwards
USANA Health Sciences (NZ) Corporation
"This journey has been an incredible experience and highlighted the unique power of haka to bring us closer together, broaden our understanding of mātauranga and the beauty of te Reo Maori."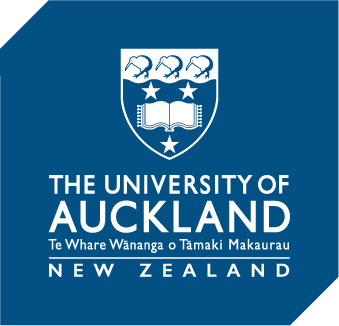 Nic Smith - Head of the Faculty of Engineering
University of Auckland
"You guys have been awesome. The way that you've brought Māori culture to Shanghai is a credit to Te Wehi Haka. The use of Māori culture internationally is powerful, especially in Shanghai.
Our company Fonterra have introduced te Reo Māori and Māori protocols as part of our workplace which has added value to the company."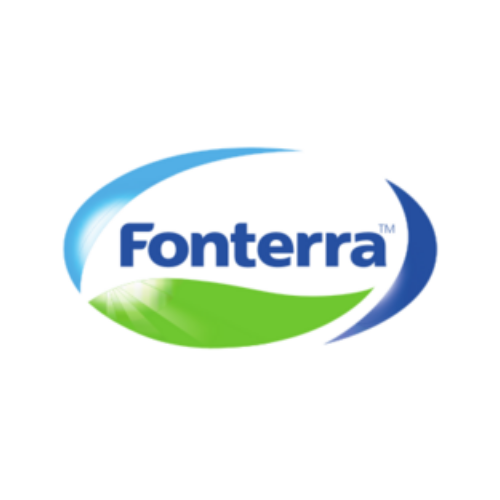 Craig Deadman, Global Marketing Manager
Fonterra