The Haka Experience & Eden Park launch "Haka on the Park"
Date of Event: November 17, 2018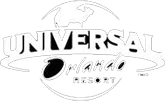 Haka on the Park by The Haka Experience
The Haka Experience and Eden Park are excited to launch "Haka on the Park", a joint venture between Eden Park and Te Wehi Haka.
As mentioned on the Tourism New Zealand website:
"Haka on the Park" is a new experience for people keen to learn the famous haka pre-match ritual and take a close-up look at New Zealand's most popular sports ground.

With a Māori warrior guide, visitors are given a behind-the-scenes tour of the iconic Eden Park stadium before stepping onto the hallowed turf to learn and perform their own haka.

The thrill of walking in the footsteps of iconic sporting heroes and performing on the same field played by the mighty ALL BLACKS and BLACK CAPS has already captured the imagination of international visitors and proving to be a popular Auckland experience.
Read more on the Tourism New Zealand website
WE DELIVER POWERFUL AND PURPOSEFUL
CULTURAL EXPERIENCES
Let's plan your next event or function today!

About "Haka on the Park"
Perform haka, the world-famous Maori war dance, made famous by New Zealand's "All Blacks" rugby team. on the field at Eden Park! Now is your chance to perform it at Eden Park, on the same ground the big boys stand on.
You'll be guided by passionate, expert historians as you visit the 'hallowed turf' on the historic No.1 field. Feel the tension of the players' tunnel, the excitement of the changing rooms, and much more. This incredible cultural experience is capped off with photo opportunities and some light afternoon tea.
"I wanted to take this time to properly connect, the USANA family felt the aroha that's for sure and that's exactly what I had hoped for too! Some cried, many got emotional and some blown away literally!
The emotions that were spoken forward were a connection hundreds if not all, hadn't felt in a very long time and ignited a ripple effect of hope and a sense of belonging too! Thank you very much."

Simone Edwards
USANA Health Sciences (NZ) Corporation
"This journey has been an incredible experience and highlighted the unique power of haka to bring us closer together, broaden our understanding of mātauranga and the beauty of te Reo Maori."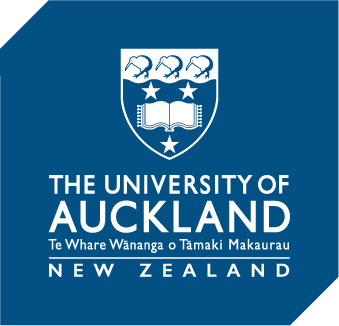 Nic Smith - Head of the Faculty of Engineering
University of Auckland
"You guys have been awesome. The way that you've brought Māori culture to Shanghai is a credit to Te Wehi Haka. The use of Māori culture internationally is powerful, especially in Shanghai.
Our company Fonterra have introduced te Reo Māori and Māori protocols as part of our workplace which has added value to the company."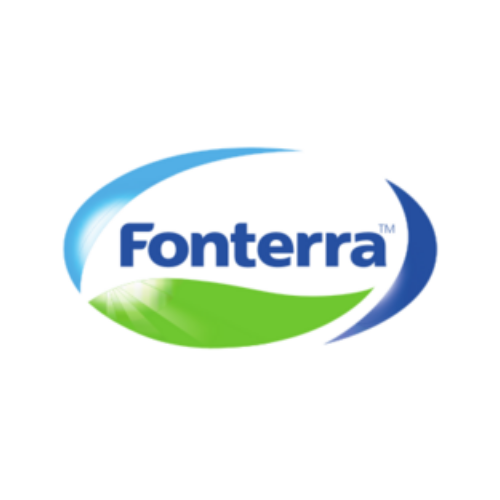 Craig Deadman, Global Marketing Manager
Fonterra