Major US theme park Volcano Island opens with kapa haka
Date of Event: May 24, 2017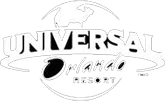 Universal Studios Grand Opening in Orlando
Travelling to Universal Studios Orlando was a major highlight in 2017.
The kapa haka troupe were a mixture of experienced travellers and first-timers. This was a childhood dream come true for many of us.
We were given the honour of opening "Volcano Island", a new water park that is part of Universal Orlando Resort in Orlando, Florida. The park has a Pasifika theme and features a range of water-themed rides including pools and slides.
It claims to be the home of the fictional "Waturi" tribe – a mash-up of Pacific cultures that, according to the park's story, travelled the Pacific meeting the inhabitants of various islands and picking up elements of their cultures.
WE DELIVER POWERFUL AND PURPOSEFUL
CULTURAL EXPERIENCES
Let's plan your next event or function today!

It was the group's "blessing and honour to bring the legacy of our elders to this land
We were joined by singer Maisey Rika. The opening ceremony also involved a karanga, hongi, and the gifting of a mauri stone brought over from New Zealand.
The ceremony was broadcast live on  the Today Show in the US, which has an average audience of more than four million people.
It was also live streamed on Facebook with more than 1 million people tuning in.
The music for the ceremony was written Auckland producer Matt Smith, who said the park was a "fantastic opportunity to showcase Maori and other Pacific cultures to a massive American audience."
Source: https://www.stuff.co.nz/travel/destinations/usa/93116299/major-us-theme-park-volcano-island-opens-with-kapa-haka
"I wanted to take this time to properly connect, the USANA family felt the aroha that's for sure and that's exactly what I had hoped for too! Some cried, many got emotional and some blown away literally!
The emotions that were spoken forward were a connection hundreds if not all, hadn't felt in a very long time and ignited a ripple effect of hope and a sense of belonging too! Thank you very much."

Simone Edwards
USANA Health Sciences (NZ) Corporation
"This journey has been an incredible experience and highlighted the unique power of haka to bring us closer together, broaden our understanding of mātauranga and the beauty of te Reo Maori."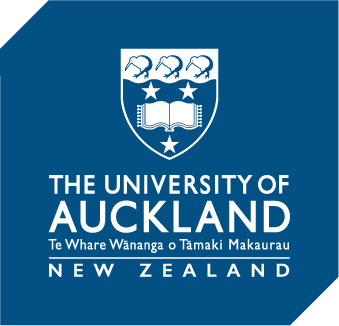 Nic Smith - Head of the Faculty of Engineering
University of Auckland
"You guys have been awesome. The way that you've brought Māori culture to Shanghai is a credit to Te Wehi Haka. The use of Māori culture internationally is powerful, especially in Shanghai.
Our company Fonterra have introduced te Reo Māori and Māori protocols as part of our workplace which has added value to the company."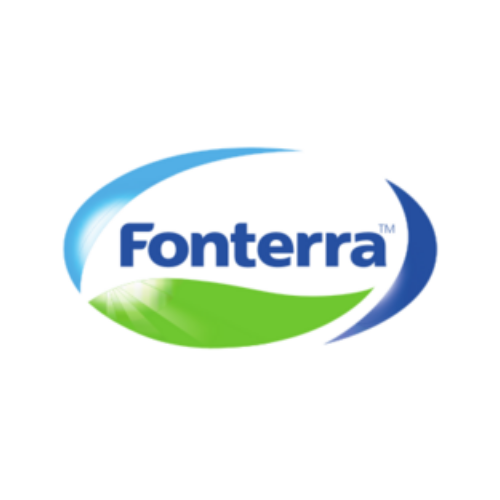 Craig Deadman, Global Marketing Manager
Fonterra