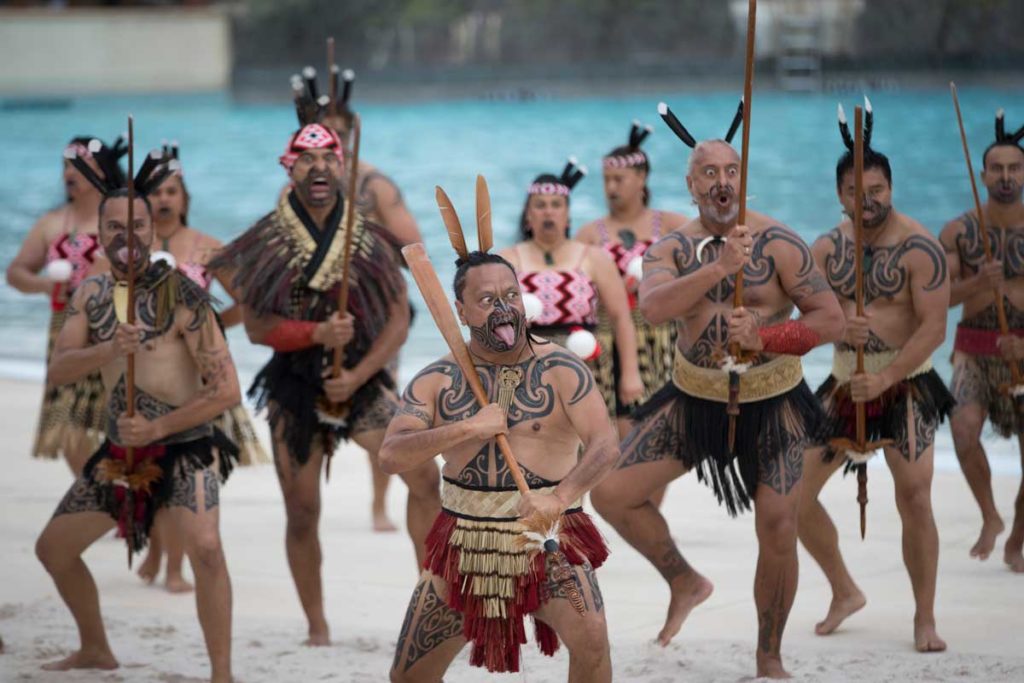 Major US theme park Volcano Island opens with kapa haka
Universal Studios Grand Opening in Orlando
Travelling to Universal Studios Orlando was a major highlight in 2017.
The kapa haka troupe were a mixture of experienced travellers and first-timers. This was a childhood dream come true for many of us.
We were given the honour of opening "Volcano Island", a new water park that is part of Universal Orlando Resort in Orlando, Florida. The park has a Pasifika theme and features a range of water-themed rides including pools and slides.
It claims to be the home of the fictional "Waturi" tribe – a mash-up of Pacific cultures that, according to the park's story, travelled the Pacific meeting the inhabitants of various islands and picking up elements of their cultures.