Haka Powhiri for NZSE Graduation
Date of Event: July 26, 2018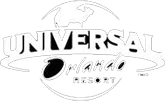 The Haka Experience set the tone at the NZSE (New Zealand School of Education) award ceremony, opening the occasion powerfully and passionately.   
An eloquently performed Karanga (call to guests) supported by a powerful Haka Powhiri traditionally welcomed the mass of graduates and their family and friends. 
The audience settled with warm greetings from The Haka Experience followed by a polished set of items that entertained the crowd. 
The elements of this performance encompassed a range of musical items, beginning with the signal of the Putatara (conch shell) which indicated the opening of the occasion followed by the melodies of the guitar which accompanied the harmonies of waiata-a-ringa (action songs). 
The elegance of the poi and its unique beats humbly hit the hearts of the audience while demonstrations of traditional weaponry added a positive sense of strength and energy to the atmosphere.
WE DELIVER POWERFUL AND PURPOSEFUL
CULTURAL EXPERIENCES
Let's plan your next event or function today!

Absolutely smashed it!
The following reviews from the organising team at NZSE speak for themselves, check them out –
Tracey: Absolutely smashed it! Just awesome!
Kate: Set the tone for our humble occasion, many, many thanks!
The Haka Experience congratulates all graduates, with best wishes for your future endeavours.
The Haka Experience provides a range of traditional Maori performing services including welcoming's for formal events and graduations, educational Haka workshop's and performances.  Enquire to design a unique traditional Maori experience to enhance the meaning of your next event!
"I wanted to take this time to properly connect, the USANA family felt the aroha that's for sure and that's exactly what I had hoped for too! Some cried, many got emotional and some blown away literally!
The emotions that were spoken forward were a connection hundreds if not all, hadn't felt in a very long time and ignited a ripple effect of hope and a sense of belonging too! Thank you very much."

Simone Edwards
USANA Health Sciences (NZ) Corporation
"This journey has been an incredible experience and highlighted the unique power of haka to bring us closer together, broaden our understanding of mātauranga and the beauty of te Reo Maori."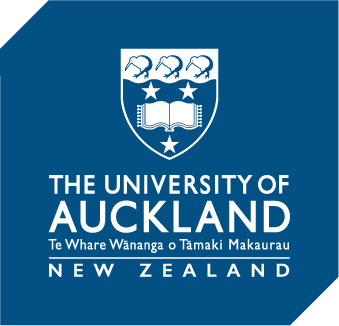 Nic Smith - Head of the Faculty of Engineering
University of Auckland
"You guys have been awesome. The way that you've brought Māori culture to Shanghai is a credit to Te Wehi Haka. The use of Māori culture internationally is powerful, especially in Shanghai.
Our company Fonterra have introduced te Reo Māori and Māori protocols as part of our workplace which has added value to the company."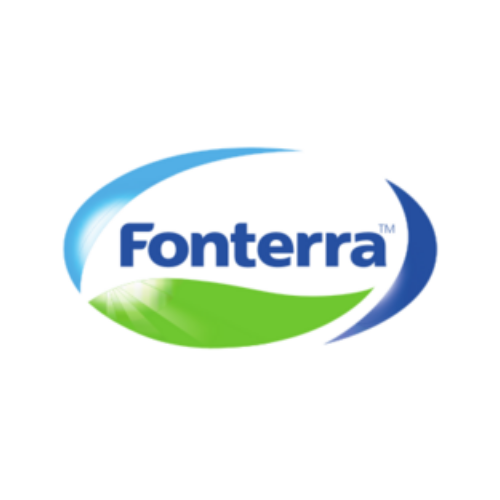 Craig Deadman, Global Marketing Manager
Fonterra