Haka Pōwhiri for the Official Mandela Exhibition
Date of Event: April 13, 2019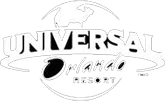 Haka Pōwhiri for Mandela Exhibition at Mt Eden Park
Te Wehi Haka was asked to formally welcome and entertain guests on the 13th April 2019 for the first night of the Mandela, My Life: Official Exhibition on behalf of Eden Park. It was a special tribute to Nelson Mandela's legacy and journey.
This world class exhibition based on his extraordinary life was curated from the extensive collections of The Nelson Mandela Foundation in Johannesburg. A century on from his birth, the exhibition poetically and emotively explores the personal and public life of one of the most influential men in modern history.
Our tailor-made performance commenced with a pōwhiri (traditional Māori welcoming) and followed with an entertaining couple of songs that included the poi (poi dance), waiata-a-ringa (action song) and haka (war dance).
WE DELIVER POWERFUL AND PURPOSEFUL
CULTURAL EXPERIENCES
Let's plan your next event or function today!

A world-class exhibition with many distinguished guests.
The official exhibition commemorated, illuminated and most importantly shared Nelson Mandela's living legacy with the world.
Much like The Haka Experience, Te Wehi Haka's idol, Dr. Ngapo Wehi QSM. There were many similarities between the two legends that we were reminded of while at the opening of the exhibition. They are both renownedly known for their positive contributions to their own community's and incredibly humble nature. Therefore we were very excited to be able to honor the great pioneer himself through our Māori culture.
"I wanted to take this time to properly connect, the USANA family felt the aroha that's for sure and that's exactly what I had hoped for too! Some cried, many got emotional and some blown away literally!
The emotions that were spoken forward were a connection hundreds if not all, hadn't felt in a very long time and ignited a ripple effect of hope and a sense of belonging too! Thank you very much."

Simone Edwards
USANA Health Sciences (NZ) Corporation
"This journey has been an incredible experience and highlighted the unique power of haka to bring us closer together, broaden our understanding of mātauranga and the beauty of te Reo Maori."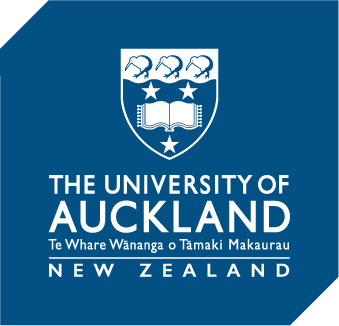 Nic Smith - Head of the Faculty of Engineering
University of Auckland
"You guys have been awesome. The way that you've brought Māori culture to Shanghai is a credit to Te Wehi Haka. The use of Māori culture internationally is powerful, especially in Shanghai.
Our company Fonterra have introduced te Reo Māori and Māori protocols as part of our workplace which has added value to the company."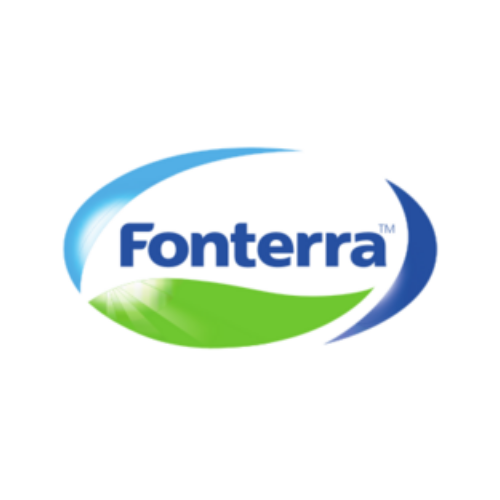 Craig Deadman, Global Marketing Manager
Fonterra