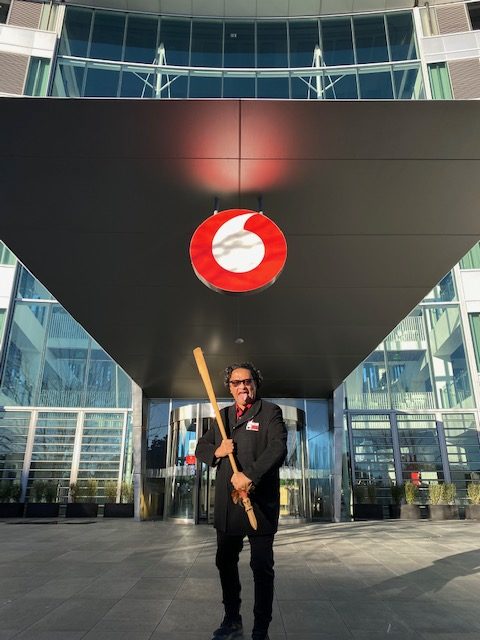 Vodafone New Zealand Team Building 2022
Vodafone New Zealand has made a concerted effort to instill Māori values throughout the company. One of the many active ways they have done this is by participating in one of the few modules available each year since 2018.
These modules have helped to increase the understanding and capabilities of both new and old personnel with regard to Māori Culture, created a stronger team and developed a stronger understanding of the importance of tikanga Māori. This has aided in the development of the large diverse family at Vodafone.